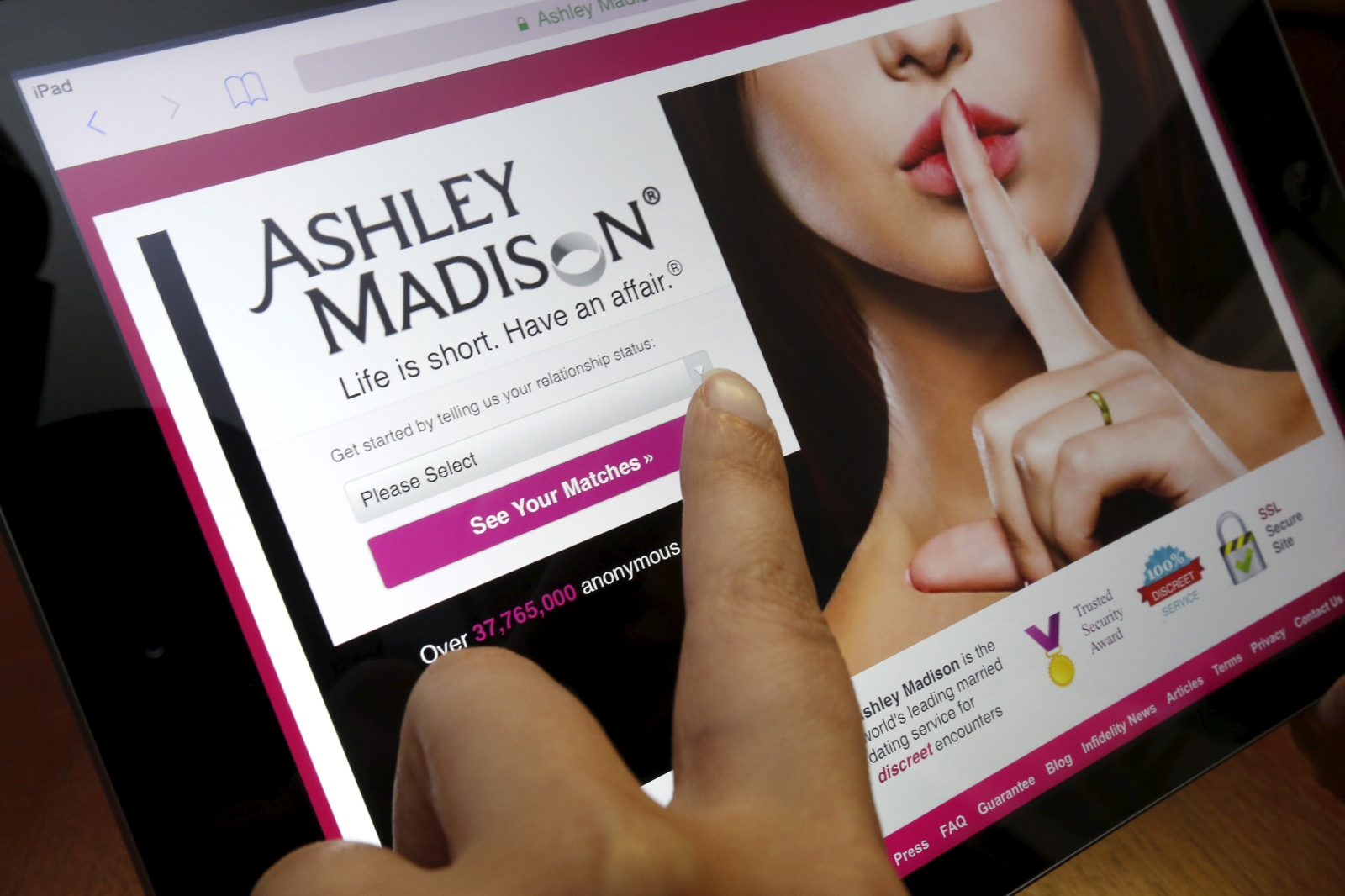 Most of the coarse chats which took place in the infidelity dating site Ashley Madison may have occurred between men. That's because most of the profiles of real female members are thought to have been inactive, and up to 90% of the women listed may be simply fake.
According to Gizmodo, which analysed the Ashley Madison data, there is a good chance no more than 12,000 real female profiles, out of 5.5 million, ever actively used the website. "When you look at the evidence, it's hard to deny that the overwhelming majority of men using Ashley Madison weren't having affairs. They were paying for a fantasy," said the report.
The leaked data, released by the hacker group Impact Team, show there were 31 million profiles of men against 5.5 million female accounts. Criteria like profiles' pattern of birthdays, an outline of their surnames, and active usage were all taking into account while dissecting the database. The report adds: "Overall, the picture is grim indeed. Out of 5.5 million female accounts, roughly zero percent had ever shown any kind of activity at all, after the day they were created."
Doriana Silva, a former employee of Ashley Madison, earlier claimed she was asked to create hundreds of fake women profiles in order to lure men into the matchmaking site. The claim was rejected by the company.
Ashley Madison boasts in its home page: "Ashley Madison is the most famous name in infidelity and married dating. Have an Affair today on Ashley Madison. Thousands of cheating wives and cheating husbands signup everyday looking for an affair.... With Our affair guarantee package we guarantee you will find the perfect affair partner."
Nonetheless, the dating site also hints some of the profiles could never have a real affair since many are for "amusement purpose only" . It is, however, close to impossible to say how many of the profiles were fake, even though it might be possible to gauge a trend.