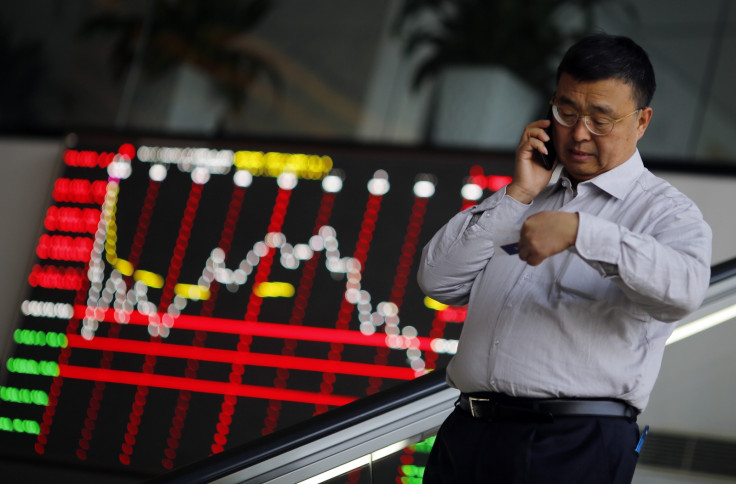 Investors maintained their cautious approach on Tuesday (May 31), with major indices in the region experiencing minor gains and losses.
The optimistic figures gleaned from the Chinese Purchasing Managers Index (PMI) data released on Tuesday did little to stimulate investor activity. The PMI data remained unchanged at 51.2 from April to May, indicating that the Chinese manufacturing sector is set to expand.
Asian markets may have mirrored Wall Street's mellow mood, as little activity was registered in New York despite markets opening after the Memorial Day long weekend. The S&P 500 closed with a 0.12% decline to 2,412.91 on Tuesday.
"Into the month's end, US markets were seen returning with selling across many sectors", said Jingyi Pan, Market Analyst at IG Singapore.
"On the comprehensive S&P 500 index, a shuffle into the defensive telecoms and utilities sectors was seen, coming after seven sessions of consecutive gains on the overall index. IT had been the only other sector seeing moderate gains, with strength underpinned by its phenomenal earnings outperformance for Q1 2017."
The following index quotes were logged on 6.34am BST:
Japan: Nikkei- Down by 0.28% to 19,23.09
The Ministry of Economy, Trade, and Industry revealed that industrial output grew by 4% in April, from a 1.9% decline in March
Beleaguered electronics conglomerate Toshiba Corp (-4.10%) emerged as the index's weakest performer.
Hong Kong: Hang Seng-Down by 0.01% to 25,699.11
Multinational technology firm Lenovo (+5.36%) was one of the index's strongest performers, while internet giant Tencent Holdings (-1.97%) emerged as a weak performer.
Oil companies PetroChina Co (-1.33%) and CNOOC (-1.00) also experienced sell offs during midday trading hours.
China: Shanghai Composite- Up by 0.25% to 3,117.679
Australia: S&P/ASX- Up by 0.10% to 5,723.602
Singapore: Straits Times Index- Up by 0.19% to 3,210.98
India: Sensex- Up by 0.01% to 31,158.24