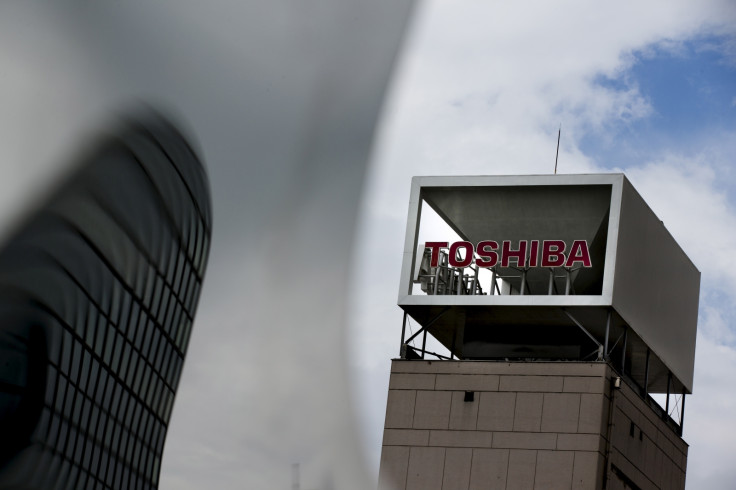 Troubled Japanese conglomerate Toshiba has warned investors it will post a net loss of ¥950bn (£6.5bn) for the 2016/17 financial year.
That is more than double the ¥460bn loss reported in the preceding 12-month period, as the company continues to grapple with the fallout of its US nuclear unit, Westinghouse Electric, filing for bankruptcy protection in March.
The estimate was released as part of unaudited results published by the company on 15 May.
However, Toshiba added that it expects to post a net profit of ¥50bn for the year ended March 2018, which excludes proceeds from the planned sales of its chip business and its smart meter subsidiary Landis+Gyr.
The Japanese firm missed the Tokyo Stock Exchange's 15 May deadline to publish its annual results, saying auditors were still going through its accounts.
The latest delay has sparked fears that the company could be delisted from the stock exchange.
Westinghouse is facing cost overruns at its reactor projects in Georgia and South Carolina, with Toshiba revealing a $6.3bn writedown at the nuclear business in February.
That led to the troubled company posting a loss of $3.5bn in the nine months to December period and the resignation of chairman Shigenori Shiga.
Toshiba bought a majority stake in Westinghouse for $5.4bn in 2006, but the nuclear business ran into significant cost overruns following the Fukushima nuclear accident in Japan in 2011.
Westinghouse also incurred substantial losses on its 2015 acquisition of a nuclear construction and services business from Chicago Bridge & Iron after it came to light the assets it took control of were worth less than initially thought.
Meanwhile, Toshiba's American partner Western Digital has filed a request to the International Court of Arbitration to stop the firm's attempts to sell its chip business, which is valued at ¥2tn.
Western jointly operates a chip plant with Toshiba in Yokkaichi.