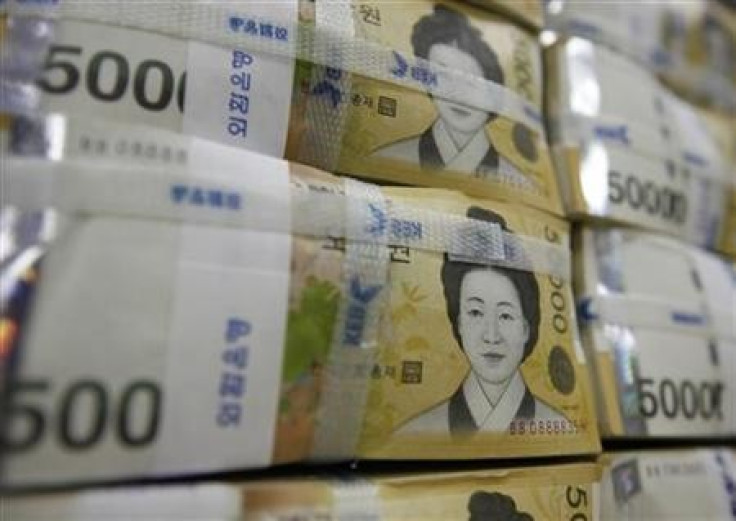 An Australian employment report and a set of data from India including inflation, industrial output and trade balance will be among the most watched Asian data next week in addition to rate decision by South Korea and Indonesia.
Data on Monday may show that India's industrial output grew 5.5% in November helped by Diwali boost, Moody's Analytics said. It compares to the October rate of -4.2% when manufacturing output fell 7.6%.
At the same time, India's trade deficit is likely to have hit a large number in November as exports growth is slow even as relaxation of gold import rules adding to dollar outflow. Trade data is also on Monday.
India will release the wholesale price inflation rate for December on Wednesday. The WPI rate was 0% in November, and analysts widely expect price pressures to remain subdued in the country in the coming months too, increasing the case of a rate cut by the Reserve Bank of India early this year.
Australian economy is growing below potential, says Moody's Analytics, and adds that the jobless rate continued to rise at the end of 2014.
"We expect the December employment report to show a jobless rate of 6.4%, the country's highest since 2002," the research firm said in its preview on Friday. The data will be out on Thursday.
The release of the November housing finance data will be another Australian event which will be on Monday.
December unemployment rate due on Tuesday will be a data to watch from South Korea before Thursday's Bank of Korea rate decision.
Korea's jobless rate is widely expected to stay near the 3.4-3.5% range, but faced with deflation threat, the country is likely to consider further rate cuts to boost demand.
Bank Indonesia is also scheduled to set rates on Thursday and the consensus is for the central bank to keep the benchmark rate at 7.75%.
Data from Singapore on Thursday may show weakening trade scenario of the country according to analysts. They cite slowdown in Europe and China as main reason for adverse impact on exports from Singapore.
Machinery orders and industry activity index for November are two main releases Japan has scheduled for next week. Machinery orders had fallen in October.
Moody's Analytics said a modest rebound in the orders is expected as Japan's corporate sector remains in reasonable shape, with exporters benefiting from a cheaper yen and the upturn in US demand.