Asian markets outside mainland China traded higher on 5 August as investors were buoyed by the Bank of England's decision to cut interest rates to a record low of 0.25%.
Hong Kong's Hang Seng benchmark index rose 1.4% to 22,131.42 points at mid-day.
Traders shrugged off a flat overnight session on Wall Street, where the S&P 500 share average edged up just 0.46 points ahead of the release of US jobs data for July on 5 August.
Tokyo's Nikkei 225 index was flat at 16,244.45 points, with shares in carmaker Toyota trading 3.5% higher despite the firm reporting a sharp drop in its first quarter profit.
Japan's biggest auto manufacturer also downgraded its earnings projection for the year through March 2017 on account of the strong yen.
In mainland China, the Shanghai Composite benchmark retreated 0.1% to 2,978.80 points.
UK recession fears
On 4 August, the Bank of England cut interest rates to 0.25% from 0.5% – the first such move from the central bank in seven years – amid fears that the UK economy could be heading into recession.
It also sharply downgraded its growth projection for the economy in 2017 to 0.8% from its 2.3% forecast made before Britons voted to leave the European Union.
The move sent the sterling tumbling lower against most major currencies.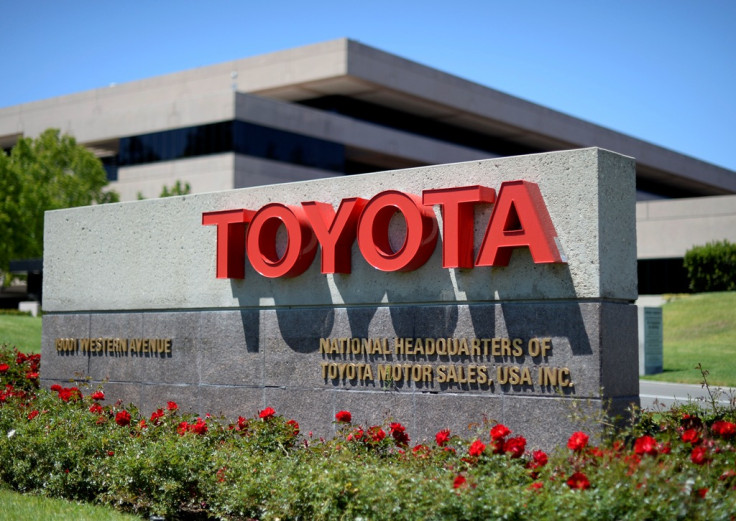 "BoE Governor Mark Carney's assessment of the post-Brexit UK economy was very negative," said Angus Nicholson, market analyst at IG in Melbourne.
"This makes it very likely that further cuts to the policy rate and expansions of the BoE's other easing measures will be forthcoming over the coming months, providing further downside risks to the pound."
The sterling plunged as much as 13% against the US dollar in the aftermath of the Brexit vote on 23 June, with both business and consumer confidence taking a sizeable hit.
The UK economy expanded 0.6% in the three months to the end of June, accelerating from 0.4% growth in the previous quarter.
Meanwhile, South Korea's Kospi benchmark advanced 0.8% to 2,015.60 points.
Sydney's S&P/ASX 200 was up by 0.4% at 5,499.00.