Mark Carney: 'Timely' measures should stop UK sliding into recession
Bank governor says lenders 'have no excuse' not to pass the cut onto customers.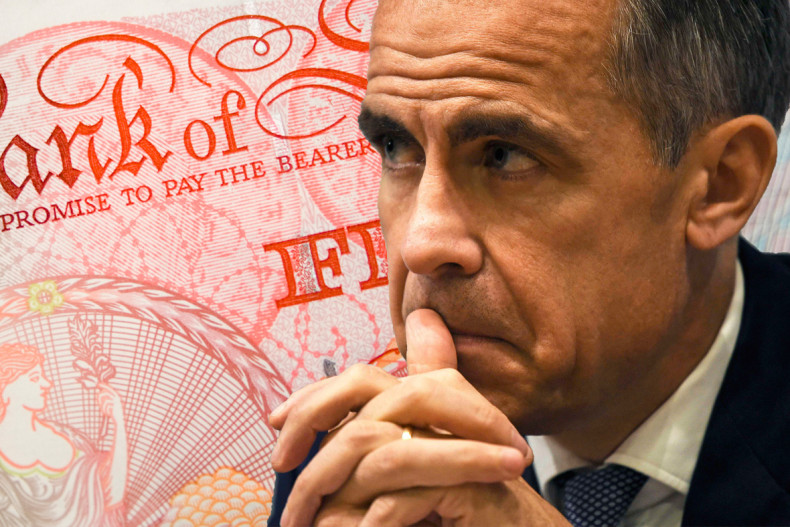 Bank of England governor Mark Carney has said today's (4 August) historic package of measures was put together because the outlook for UK growth has "weakened markedly" since the Brexit vote.
The Bank's Monetary Policy Committee (MPC) voted to cut interest rates to 0.25% from 0.5%, where they have been for seven years. It will also boost its quantitative easing by another £60bn ($70bn), bringing the programme up to £435bn.
It also announced a new Term Funding Scheme (TFS) to reinforce the pass-through of the cut in interest rates and the purchase of up to £10bn in UK corporate bonds.
He said: "The banks have no excuse not to pass this cut onto their customers."
The Bank did not rule out a further cut if deemed necessary.
The Bank governor added that today's package of measures are "timely, coherent and comprehensive".
Carney said gross domestic product growth is expected to be 2.5% lower over the next two years than the Bank had expected in May.
The central bank said it expected unemployment to rise from 4.9% to 5.5% over next two years, while consumer price index inflation will reach 2.4% by this time in 2018.
Carney added that the Bank expects only limited growth in 2017, but not a recession.
He said today's package means the central bank has "improved the economic prospects of the country", and should mean unemployment is lower, output is higher, and growth is stronger than would otherwise be the case.
Carney added: "Saving rates are probably going to be low for some time, both in the UK and beyond."
"We will ensure for savers, for pensioners, for pension funds... that the economy will grow, that there are fewer unemployed, and we adjust to this new equilibrium faster than would be the case."
Capital Economics chief European economist Jonathan Loynes said: "The Bank of England's MPC has made good on its pledge to implement a package of policy measures to support the economy after the EU referendum."