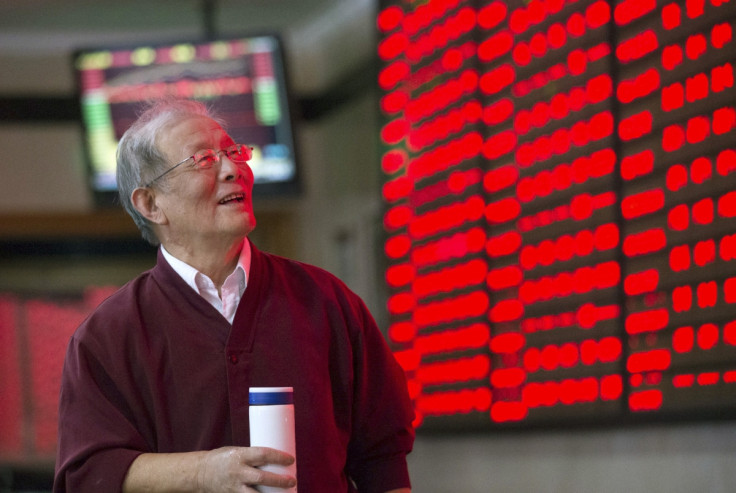 Barring Japan, stock market indices across Asia including China's Shanghai Composite was in the green on 4 February. This followed a positive Wall Street close overnight as the prices of oil increased on speculation that the US Federal Reserve may decide not to increase interest rates for the whole of 2016.
William Dudley, president of Federal Reserve Bank of New York, in an interview with Market News International said, that the US economy could have "significant consequences" if the dollar were to witness a sharp increase. He also hinted at tighter financial conditions in the March policy meeting.
This was translated by investors as the Fed planning to delay its decision to increase interest rates for 2016 in an effort to avoid seeing the dollar rise any further. While this led to the dollar slipping against a basket of currencies, it helped in the rise of oil prices, overnight.
This follows the US Federal Reserve raising interest rates for the first time in almost a decade by a quarter of a percentage point in December 2015.
Chris Weston, chief market strategist at IG said, "The selling in the USD has been ferocious. It's been one way and whether it was driven by oil selling, liquidity, a full re-pricing of US rate hikes, or some more mysterious theme, the USD selling has resonated in markets."
Indices in Asia traded as follows on 4 February at 4.51am GMT: China's Shanghai Composite Index was up 1.06% at 2,768.15; Hong Kong's Hang Seng was up 1.49% at 19,274.47; Australia's S&P/ASX 200 was at 4,975.10, up 2.02%; South Korea's Kospi was trading up 1.23% at 1,913.92; India's CNX Nifty was trading higher by 0.43% at 7,393.80. In contrast, Japan's Nikkei 225 was trading down 0.41% at 17,120.56.
Overnight, the Dow Jones Industrial Average closed at 16,336.66, up 1.13%, while the FTSE 100 closed 1.43% down at 5,837.14 on 3 February.
Among commodities, oil prices that have been on the decline because of oversupply issues saw an uptick. While WTI Crude oil was trading higher by 0.90% at $32.57 (£22.3, €29.4) a barrel, Brent crude was up 0.63% at $32.56 a barrel, at 5.10am GMT on 4 February.