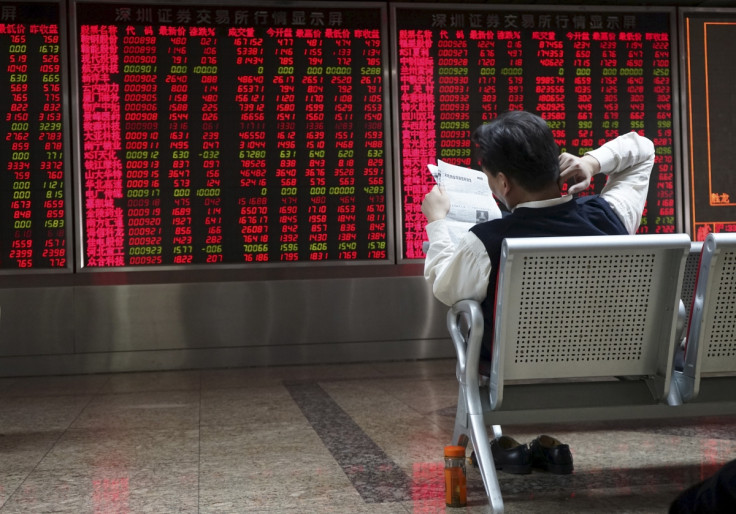 Stock markets across Asia were trading in a mixed pattern for the day after US reported weak manufacturing data. This raised concerns for investors with regards to how aggressive the US Federal Reserve could get with the rate hike that has been predicted by many analysts to take place in December's policy meeting.
In November, it was reported that an increase in rates had become more likely after US unemployment figures dipped to 5%.
According to data from the Institute for Supply Management, the US manufacturing sector contracted in November to its weakest levels since June 2009, even as spending on construction increased in October to the highest level since December 2007.
Makoto Noji, a senior rates strategist at SMBC Nikko Securities said, "The poor ISM data is unlikely to derail any rate hike plans as U.S. domestic demand is firm and wages show inflationary signs. But it could also prevent the Fed from actively hiking rates (later on) as it showed that monetary tightening could negatively affect the U.S. economy through a stronger dollar, weaker emerging currencies and lower commodities."
China's indices were in the green with Shanghai Composite Index up 2.33% at 3,536.91, while Hong Kong's Hang Seng Index was trading higher by 0.43% at 22,476.97.
Among those trading in the red were South Korea's Kospi at 2,009.29, down 0.72%, India's BSE, which was down 0.37% at 26,071.67 and Japan's Nikkei lower by 0.37% at 19,938.13.
Australia's S&P/ASX 200 closed marginally lower at 5,258.30, down 0.15%
Going forward, the focus of investors would be on US jobs data that is due to be reported on 4 December. This could help guesstimate the kind of rate hike the Fed could announce at its policy meeting.
In commodities, WTI Crude Oil was trading at $41.50 a barrel, down 0.84% while Brent was trading lower by 0.59% at $44.18 a barrel.