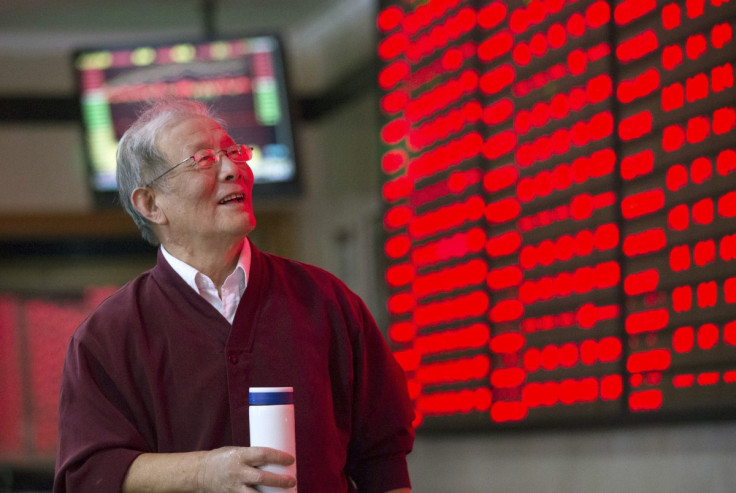 Asian stock markets were trading in positive territory on the first day of December. The uptrend was despite China reporting a weak Purchasing Managers' Index (PMI) for November.
China's official PMI was at a three-year low of 49.6 for the previous month, down from October's reading of 49.8. The 50-point mark separates growth from contraction.
However, China's manufacturing PMI, according to Caixin/Markit, indicated that factory activity for November declined at a slower rate than in the previous month. He Fan, chief economist at Caixin Insight Group, said: "This indicates that pressure on economic growth has eased and fiscal policy has had a strong effect. Overall, the economy is still on track to become more stable."
While China's Shanghai Composite Index was up 0.25% at 3,454.13, Hong Kong's Hang Seng was trading higher by 1.93% at 22,421.93.
Australia's benchmark S&P/ASX 200 closed higher for the day at 5,266.10, up 1.93%. The Reserve Bank of Australia kept its interest rates unchanged at 2% in its meeting held on 1 December and said its economy was growing at a moderate pace despite decline in commodity prices.
BHP Billiton which fell on 30 November following news that Brazil's federal and state governments planned to sue the company for damages its Samarco mine caused in Brazil earlier this month, closed 3.65% higher.
India's BSE was up 0.14%.at 26,182.96. Japan's Nikkei 225 was up 1.16% at 19,976.14, ahead of the unveiling of the 2016 fiscal budget. The uptick was also spurred by positive data released by its ministry of finance which indicated that Japanese companies had increased their spending on equipment and factories by 11.2% year-on-year between July and September.
South Korea's KOSPI was up 1.6% at 2,023.93 despite official data from the ministry of trade, industries and energy showing that the country's exports declined for the 11th consecutive month in November. Samsung Electronics was trading higher by 2.88% after it announced that Dongjin Koh was to lead its smartphone business as its new president.
In commodities, WTI crude oil was trading 0.74% higher at $41.96 a barrel, while Brent was up 0.47% at $44.82 a barrel.