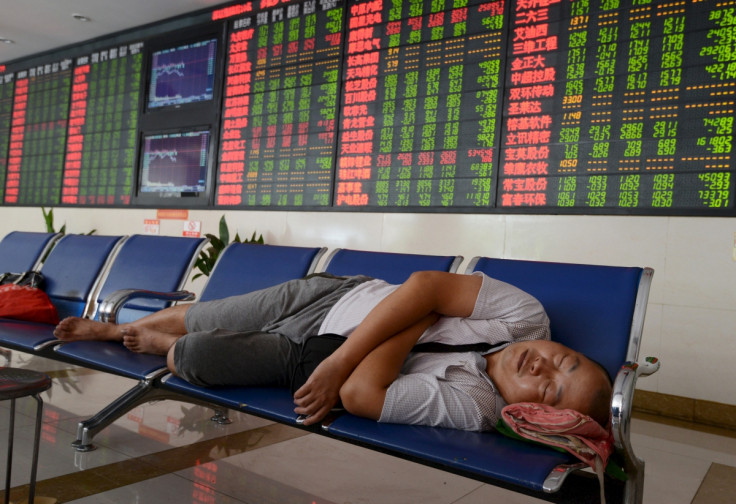 Excluding China, most Asian markets were weak for the day after Janet Yellen, chairperson of the US Federal Reserve, reinforced expectations for a rate hike in its upcoming policy meeting. While addressing the Economic Club of Washington on 2 November, Yellen said she was "looking forward" to a rate hike which would be a sign of confidence that its economy was recovering.
She added that the negative impact from overseas on US economic growth and inflation would start to moderate next year. It was reported in November that an increase in rates had become more likely after US unemployment figures dipped to 5%.
Australia's S&P/ASX 200 closed at 5,227.70, down 0.58%. The index was weighed down by lower commodities prices. Japan's Nikkei 225 was literally unchanged at 19,939.90, up 0.01%.
On 2 December, Kikuo Iwata, Bank of Japan's deputy governor, said though the central bank would keep interest rates unchanged currently, it could ease monetary policy again if tougher conditions in emerging markets prevent the uptrend in Japanese inflation.
India's BSE was trading lower by 0.56% at 25,972.57.
South Korea's Kospi continued its losing streak and was trading lower by 0.76% at 1,994.07. The index was weighed down by a lower Wall Street close and declining commodity prices. Revised data from its central bank indicated that its economy grew at 1.3% in the quarter ending September as compared to the previous quarter.
While Hong Kong's Hang Seng Index declined by 0.46% to 22,376.06, China's Shanghai Composite Index was at 3,584.82, up 1.35%. China's property and banking and finance stocks surged after speculation that Bank of China could introduce additional stimulus.
In commodities, oil prices reversed its losses to an extent with WTI crude oil trading higher by 1.3% at $40.46 a barrel while Brent was trading at $43.09 a barrel, up 1.41%.