Asian stocks closed sharply lower on 29 September, following Wall Street's cue, as fears over China's economic slowdown roiled global markets. Tokyo's Nikkei benchmark index settled 4.1% down at 16,930.84 points, an eight-month low.
Risk sentiment was hurt by fresh data from China that showed industrial profits at Chinese firms declined 8.8% from a year ago in August – the biggest annual fall posted since records began in 2011. US equities suffered sharp losses overnight on Wall Street, with the Dow Jones and the Nasdaq indices closing down 1.9% and 3% respectively, while the S&P 500 fell 2.6% to 1,881.77.
Officials at the Federal Reserve reaffirmed that the US central bank was on track to raise interest rates this year after it opted to keep rates steady at its policy meeting earlier this month, citing fears over China. "This is a market driven by sentiment and uncertainty. There's a lot of uncertainty surrounding China and the Federal Reserve," David Lebovitz, global market strategist at JP Morgan Asset Management, told CNBC.
China shares fall
Investors are awaiting the latest purchasing managers' index data from China, scheduled to be released on 1 October, and non-farm payrolls data from the US, due on 2 October. Mainland China's Shanghai Composite benchmark closed 2% down at 3,038.14 while Hong Kong's Hang Seng fell 3% to 20,556.60 points.
In Australia, the S&P/ASX 200 shed 3.8% to a two-year low of 4,918.43. Shares in market bellwether BHP Billiton slumped 6% on concerns over persistently low commodity prices and the dramatic plunge in rival Glencore's market value on 28 September in London.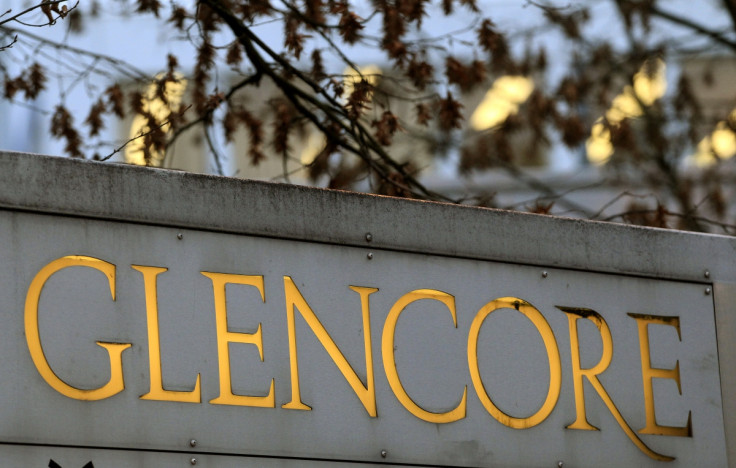 "The slowdown in China is spreading to other Asian economies, Brazil and Australia, and weakness in emerging countries could echo throughout the overall world economy," Toshihiko Matsuno, chief strategist at SMBC Friend Securities in Tokyo, told Bloomberg. "We still don't know when market fears will end about China's slowdown, and because of this investors are turning to cash and safe assets."
South Korean markets remain closed for a public holiday and will reopen on 30 September.