Most Asian markets were in negative territory on 28 September as investors awaited key data releases from China and the US. Mainland China's Shanghai Composite benchmark index fell 0.2% to 3,086.34 points at mid-day.
Official data showed industrial profits at Chinese firms decline to 8.8% from a year ago in August - the biggest fall posted since records began in 2011, leading to sluggish trading.
The National Bureau of Statistics said the steep fall resulted due to rising costs and falling prices. Profits were down 1.9% in the first eight months of the year. Further, risk sentiment was depressed by lacklustre trading on Wall Street on 25 September, where the Nasdaq and S&P 500 indices closed down 1% and 0.1% respectively, despite the Commerce Department revising up its second-quarter growth estimate for the US economy.
The region's biggest stock index, the Nikkei 225, shed 1.2% to 17,662.41 points. Trading in the region was light, with markets in Hong Kong, South Korea and Taiwan closed due to public holidays.
Australian stocks climb
Investors were awaiting the latest purchasing managers' index data from China, scheduled to be released on 1 October, and non-farm payrolls data from the US, due on 2 October. "Investors would not take large positions until they digest the outcomes of these key data, so directionless trading is expected this week and volume is likely to be thin," Takuya Takahashi, a strategist at Daiwa Securities in Tokyo, told Reuters.
"If these data are better than expected, the market will likely start recovering next week," Takahashi added.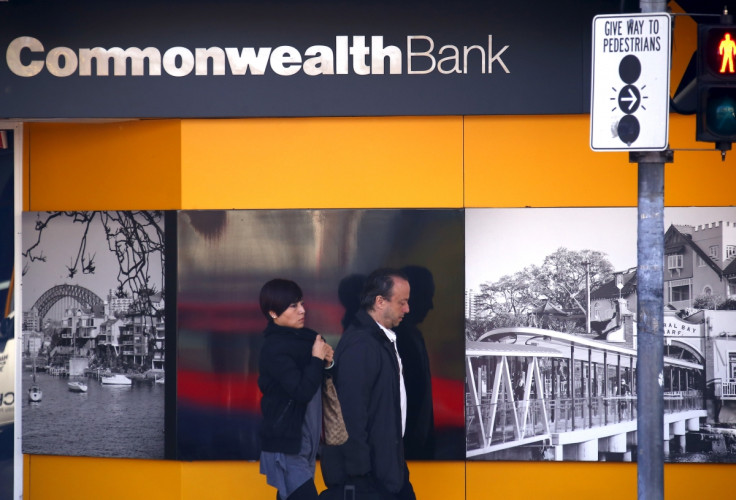 Meanwhile, Australian shares bucked the negative trend, with S&P/ASX 200 index advancing 1.3% to 5,106.80 points. The rise was led by the banking sector, with shares in Commonwealth Bank of Australia and ANZ Banking Group climbing 1.6% and 1.5%, respectively.
"Everyone is super-sensitive to China at the moment," Chris Weston, market strategist at IG, told Bloomberg.
"I'm really specifically looking at US data and how that drives implied probability around [Federal Reserve] pricing" for a rate hike, he added.
Elsewhere, shares in India were broadly flat, with the Sensex index down by 0.1% at 25,844.20.