Asian markets fall amid fresh growth concerns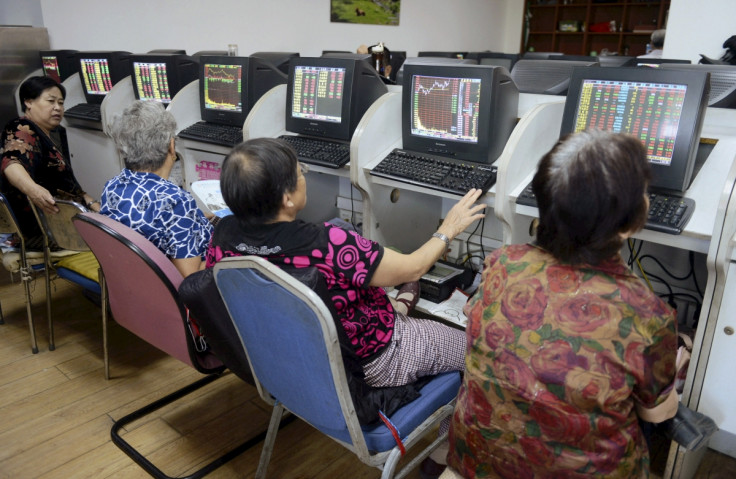 Most Asian markets started the week in negative territory amid fresh concerns over the outlook for global growth. Hong Kong's Hang Seng benchmark index slid 1.3% to 21,630.42 points at mid-day.
Traders priced in the US Federal Reserve's decision to hold interest rates unchanged after a two-day policy meeting last week. In a statement, the Fed said adverse economic developments outside the US "may restrain economic activity somewhat" and put further downward pressure on inflation.
Investors were left underwhelmed by the move, as an interest rate hike from the central bank would have signalled its increased optimism regarding global economic conditions. US stocks closed more than 1% down on 18 September in the wake of the Fed's announcement.
"The monetary-policy-watcher world has now turned decidedly bearish after last Friday's Fed meeting," said Evan Lucas, market analyst at trading firm IG in Melbourne. "The indecision and the lack of direction from the Fed means there are more questions than answers. If emerging market risk coupled with a low growth European environment is affecting Fed decision making, sentiment uncertainty will amplify - and it did during the US trading session, with a massive sell-off on Friday."
Rest of Asia
Australian shares fell sharply, with the S&P/ASX 200 benchmark down by 2.7% to 5,029.90 points, while South Korea's Kospi index fell 1.5% to 1,965.15. Mainland Chinese shares bucked the region's trend, however, with the Shanghai Composite advancing 0.7% to 3,118.81 points.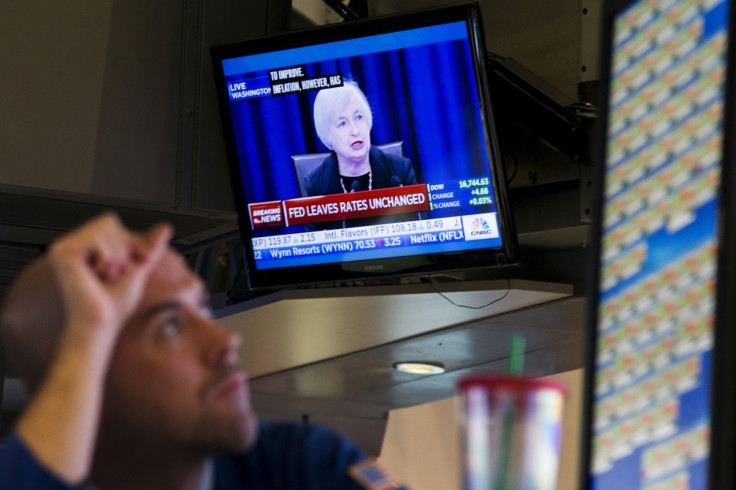 "The key thing is that the markets are looking for global growth and we're not seeing any," Raymond Chan, the chief investment officer for Asia Pacific at Allianz Global Investors, told Bloomberg TV in Hong Kong. "It's the US and China driving sentiment - it's pretty bad. I'd prefer if there was a US rate rise once and for all, and that would clear away all the uncertainty. Volatility is going to continue to exist for a long while."
Japanese markets are closed for public holidays until 23 September.
© Copyright IBTimes 2023. All rights reserved.