Asian markets edge higher despite Wall Street losses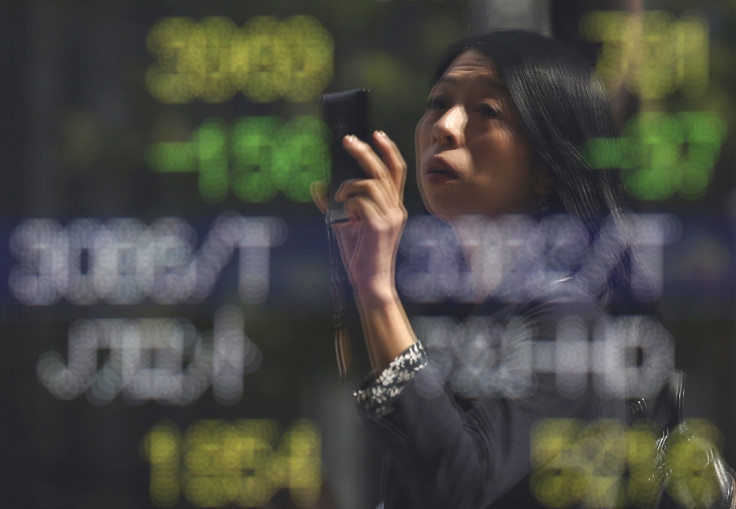 Stock markets across Asia saw modest gains on 29 December as investors shrugged off overnight losses on Wall Street. China's benchmark Shanghai Composite share average edged up by 0.2% to 3,539.87 points at mid-day, rebounding from a 2.6% fall in the previous session.
Shares in Hong Kong followed the mainland higher, with the Hang Seng advancing 0.3% to 21,989.21. Angus Nicholson, analyst at trading firm IG in Melbourne, said overnight falls in the prices of both Brent and US light crude oil had set up Asian markets for a subdued trading day.
US light crude dropped for the first time in five days on 28 December following reports that Iran planned to increase its oil exports by 500,000 barrels a day once Western-imposed sanctions were lifted. "Oil prices look likely to continue in their depressed state if Iran is able to ramp up its exports at such a rapid rate," Nicholson said.
Energy stocks in the US were hit by the slump in oil prices, with the Dow Jones and the S&P 500 share averages down 0.1% and 0.2% respectively.
Rest of Asia
In Australia, the S&P/ASX 200 index climbed 0.9% to 5,253.80 points as trading resumed in the country following a four-day break. Citing data from the Australian Retailers Association, IG said consumers spent A$46.8bn (£22.8bn; €31bn; $34bn) in the six weeks leading up to Christmas.
Australian shoppers are expected to spend A$16.8bn more through to 15 January.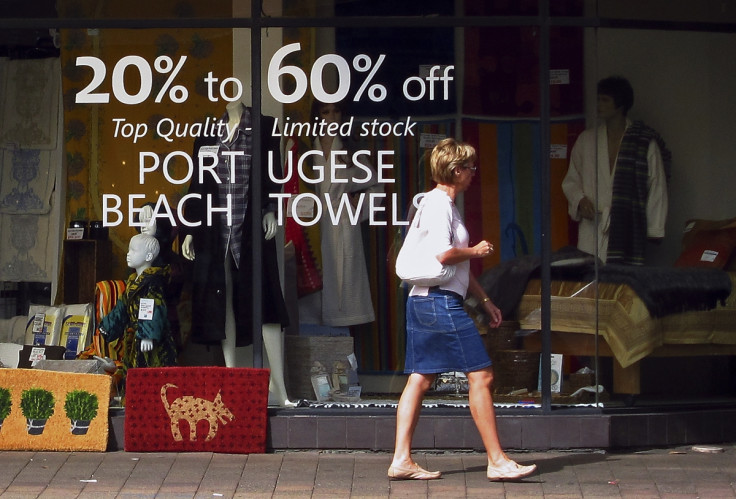 "If these numbers hold up, then Australian retail sales are set to expand by over 4% year-on-year in both November and December – a noticeable pick-up from the slowdown in Q3," Nicholson said.
"While consumption growth is far from cancelling out the ongoing decline in capex spending, the clear uptrend discernible in a range of consumer indicators is pointing to steady and expanding consumption in 2016."
Elsewhere, Japan's Nikkei benchmark index was up by 0.5% at 18,970.86, while Seoul's Kospi was flat at 1,963.60.
© Copyright IBTimes 2023. All rights reserved.