Asian markets mixed after Brent crude oil plunges to 11-year low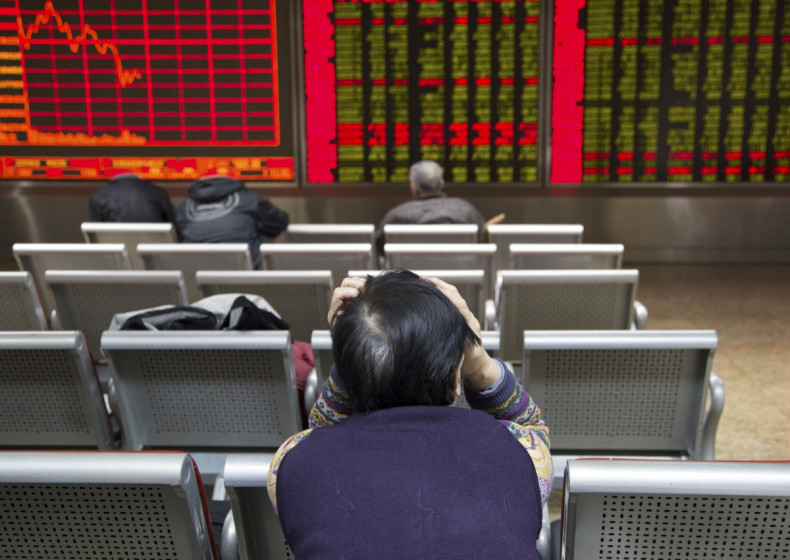 Asian stock markets displayed a mixed pattern after Brent crude oil prices touched their lowest level in more than 11 years. Brent touched $36.04 on Monday (21 December), its lowest price since July 2004.
However, oil prices rebounded during Asian trading hours. While WTI crude oil was trading 0.78% higher at $36.09 a barrel, Brent crude was up 0.55% at $36.55 a barrel.
Kathy Lien, managing director of FX strategy for BK Asset Management in New York, said: "The price of oil could fall below $30 a barrel but we do not see much weakness beyond that and by the end of the year we expect prices to settle closer to $40."
Oil prices have been on the decline for some time because of fears of global oversupply. Apart from this, the declining prices can be attributed to the US Federal Reserve's rate increase. This is because oil prices are dollar-denominated and an increase in the value of the US dollar following the rate increase will make it more expensive for buyers holding other currencies.
Yutaka Miura, a senior technical analyst at Mizuho Securities in Tokyo, opined that the stock market mood will depend on oil price movements.
Australia's benchmark S&P/ASX 200 closed 0.15% higher at 5,116.70; China's Shanghai Composite Index was up 0.21% at 3,649.95; Hong Kong's Hang Seng Index was up 0.12% at 21,817.27; South Korea's KOSPI was 0.57% higher at 1,992.56.
Japan's Nikkei 225 was down 0.16% at 18,886.70 while India's CNX Nifty was 0.06% lower at 7,829.75.