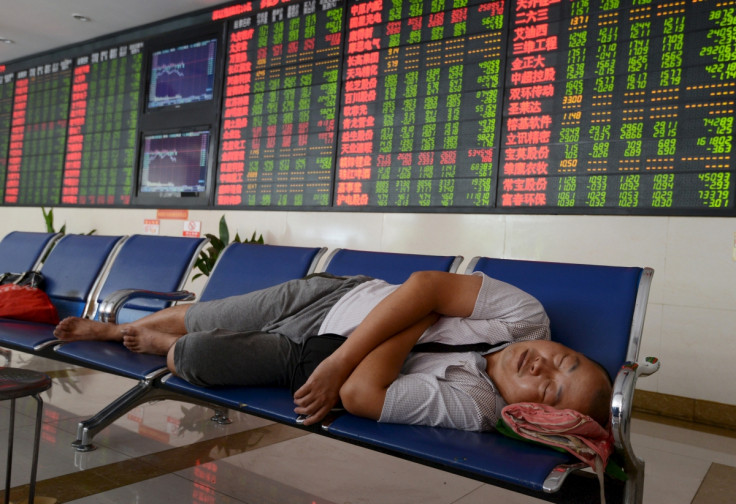 Stock markets across Asia were either in the red or marginally higher for the day. This was in response to a weak overnight close on the Wall Street on 17 December.
However, for the overall week, Asian stock markets had gained due to the depreciating Chinese yuan and the Fed's first rate rise in nearly a decade.
Angus Nicholson, market analyst at IG in Melbourne said, "The global macro dynamics from the beginning of a Fed rate hiking cycle are slowly playing out across the world. In the direct wake of the decision we have seen some dramatic moves in central bank policy with Taiwan cutting its benchmark interest rate, Hong Kong and Mexico both hiking rates, and Argentina removing currency controls and devaluing the peso by 30 percent."
In contrast to the US increasing interest rates, Taiwan's central bank cut interest rates for the second time this year. It said the move to loosen its monetary policy was to boost growth in its trade-dependent economy in the backdrop of weakening global demand.
Australia's benchmark S&P/ASX 200 closed marginally higher at 5,106.70, up 0.09%.
China's Shanghai Composite Index was trading up 0.14% at 3,584.92, in response to its new home prices data for November, which showed further signs of recovery in the world's second largest economy.
Hong Kong's Hang Seng was marginally lower at 21,865.01, down 0.03%.
India's CNX Nifty too was in the red by 0.53% at 7,802.40.
South Korea's Kospi was at 1,975.33, down 0.13%.
Japan's Nikkei 225 was back in negative territory as it slumped to 18,986.80, down 1.9%. The country's central bank kept interest rates unchanged, but said that it will increase purchases of exchange-traded funds.
Among commodities, US WTI Crude oil was down 0.17% at $34.88 a barrel and Brent was trading up 0.46% at $37.23 a barrel.