Asian markets mixed despite Wall Street gains, crude rebound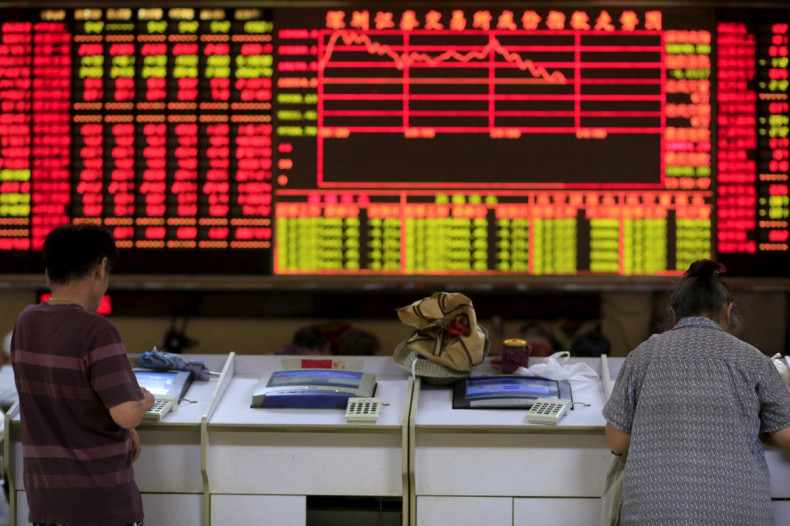 Asian stock markets were mixed following a third successive day of gains on Wall Street, and a recovery in crude oil prices, ahead of the Christmas holiday. After the recent interest rate hike by the US Federal Reserve, investors remained concerned about the extent of likely tightening in 2016.
Bae Sung-young, a stock analyst at Hyundai Securities said, "The mood is dependent on moving oil and commodity prices following the Fed meeting."
MSCI's broadest index of Asia-Pacific shares outside Japan was up 0.7% Australia's S&P/ASX 200 index closed at 5,207.60, up 1.28%, its highest level since 7 December. The index was up for the seventh straight session and closed 2% higher for the week ending 24 December.
China's Shanghai Composite Index was trading lower by 0.58% at 3,614.89 as Beijing scrutinized insurers' buying spree. Regulators have issued tighter disclosure norms for firms buying stakes in listed companies.
Hong Kong's Hang Seng Index was in the green, trading higher by 0.44% at 22,138.13. Japan's Nikkei 225 was lower at 18,789.69, down 0.51%, despite news that Tokyo had approved a fiscal 2016 budget worth a record $800bn (£537.8bn, €731.8bn) in an effort to boost its economy.
India's CNX Nifty was marginally lower by 0.12% at 7,856.60. South Korea's Kospi was trading lower by 0.43% at 1,990.65, after touching a three-week high earlier in the session.
Among commodities, Brent crude, which recently touched an 11-year low, was up 0.96% at $37.72 a barrel, while WTI crude oil was trading 0.59% higher at $37.72.
Angus Nicholson, an IG market strategist, called it a temporary rebound. "One could be forgiven for thinking that Santa's sleigh runs on Light-Sweet Cushing, Oklahoma Crude....Of course, this looks like a temporary bounce with plenty of potential for further declines next year when Iran begins exporting oil again," he said.