Barring India, Asian markets gain amid Opec deal to cut oil production
Indian markets declined amid surgical strikes by the Indian forces on Pakistan-administered Kashmir region.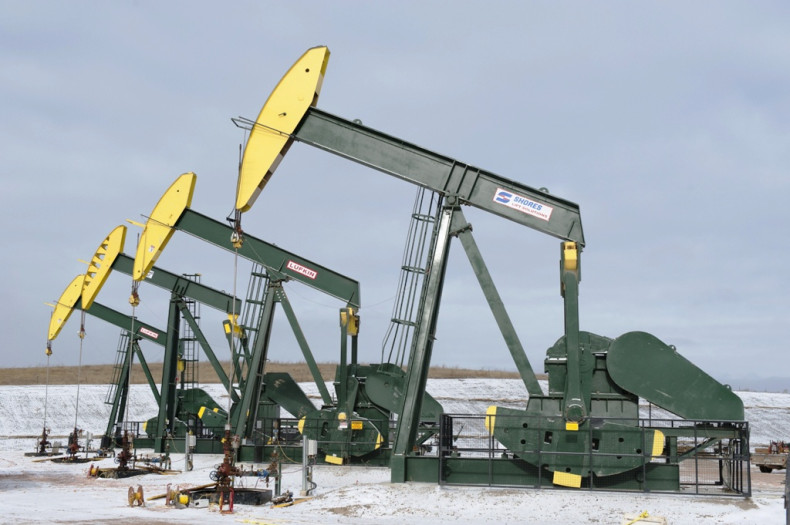 All Asian stock market indices were trading higher on Thursday (29 September), with the Shanghai Composite up 0.44% at 3,000.97 as of 6.16am GMT amid an agreement among Organisation of the Petroleum Exporting Countries (Opec) members to cut production.
The cartel is said to have agreed to a preliminary production cut for the first time since 2008. The deal was struck overnight at an informal meeting held on the sidelines of the International Energy Forum in Algeria. This is said to have boosted the confidence of investors in the region, who had expected the talks to fail.
However, many analysts are not too optimistic. as the deal is informal and does not provide details of the production cut.
"Investors and traders are sceptical – with good reason. More cynical traders are questioning the complete lack of detail, including the potentially problematic question of which nations will curtail production," Michael McCarthy, strategist at CM Markets was quoted as saying by Reuters.
Another analyst opined that the stock markets would remain uncertain in the short-term amid the US presidential elections. "Despite the favourable oil deal, foreign institutional investors are sticking to their favourite counters before the US elections results as there is simply too much market uncertainty," Andrew Sullivan, managing director, sales trading at Halting International Securities Group, said.
Meanwhile, in India, the stock markets which were in the green in early trade started to decline after news emerged about multiple "surgical strikes" carried out by the Indian forces on Pakistan-administered Kashmir region. This was said to have been carried out on extremist positions on Wednesday (28 September) night. The country's Nifty50 index was down 1.32% at 8,629.85 as of 8.32am GMT.
Indices in the region were trading as follows at 6.30am GMT:
| | | | | |
| --- | --- | --- | --- | --- |
| Country | Index | Price | Up/Down | %Change |
| Hong Kong | Hang Seng Index | 23,654.44 | Up | 0.15% |
| Japan | Nikkei 225 | 16,693.71 | Up | 1.39% |
| South Korea | KOSPI | 2,068.29 | Up | 0.74% |
| India | CNX Nifty | 8,772.80 | Up | 0.32% |
| Australia | S&P/ASX 200 | 5,471.30 | Up | 1.09% |
Overnight (28 September), the FTSE 100 closed 0.61% higher at 6,849.38, while the Dow Jones Industrial Average closed higher by 0.61% at 18,339.24.
Among commodities, oil prices were trading mixed after overnight gains. While WTI crude oil was trading higher by 0.09% at $47.09 (£36.16) a barrel, Brent crude was trading 0.04% lower at $48.67 a barrel as of 6.35am GMT.