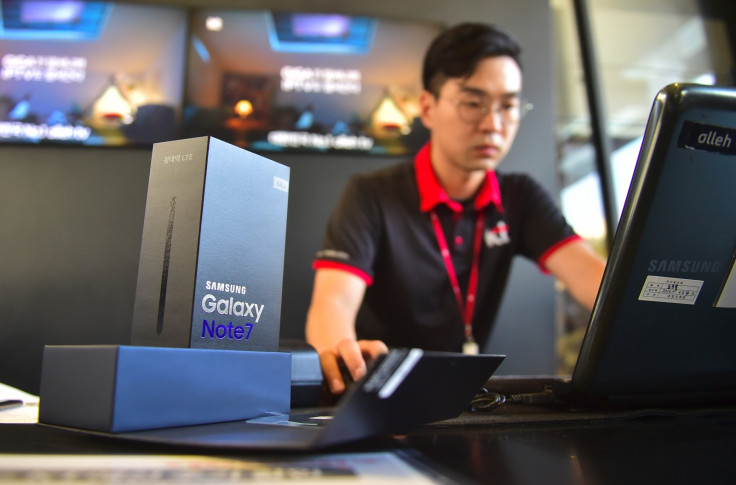 While Asian stock market indices were trading mixed on Tuesday (11 October), the Shanghai Composite was up 0.31% at 3,057.49 as of 5.56am GMT. This follows Russia announcing overnight that it was ready to cap oil production.
Russia said that it was ready to join the Organization of Petroleum Exporting Countries (Opec) to limit production of the commodity in an effort to stablise prices. This followed with the cartel asking for similar commitments from other non-Opec oil producing nations. While Opec aims for a reduction of about 700,000 barrels per day, any such move to cap production would mark a first in eight years.
Angus Nicholson, a market analyst with brokerage firm IG said the news related to the oil market had proved positive for equities. "The rally was purely sentiment-driven as the details of how this would actually work are still pretty thin on the ground, but given Russia is the biggest oil producer in the world any deal that gets them to cut back will be seen as a big positive for the oil market," he was quoted as saying by CNBC.
Stock-specific, South Korea's Samsung Electronics seemed to be the focus of the day. It had lost close to seven percent following its decision to halt sales of its Galaxy Note 7 mobile phone. This comes amid recent reports of this phone exploding and burning.
Country
Index
Price
Up/Down
%Change
Hong Kong
Hang Seng Index
23,460.16
Down
1.64%
Japan
Nikkei 225
17,023.63
Up
0.97%
South Korea
KOSPI
2,033.10
Down
1.15%
India
CNX Nifty (Holiday)
Australia
S&P/ASX 200
5,479.80
Up
0.08%
Overnight (10 October), the FTSE 100 closed 0.75% higher at 7,097.50, while the Dow Jones Industrial Average closed higher by 0.49% at 18,329.04.
Among commodities, oil prices were trading lower after touching near one-year highs. While WTI crude oil was trading lower by 0.39% at $51.15 (£41.52) a barrel, Brent crude was trading 0.41% lower at $52.92 a barrel as of 6.30am GMT.