Quarterly food sales in the UK see highest levels since November 2013, BRC-KPMG study says
Upcoming Halloween, Bonfire Night and Christmas could further benefit grocery retailers and manufacturers.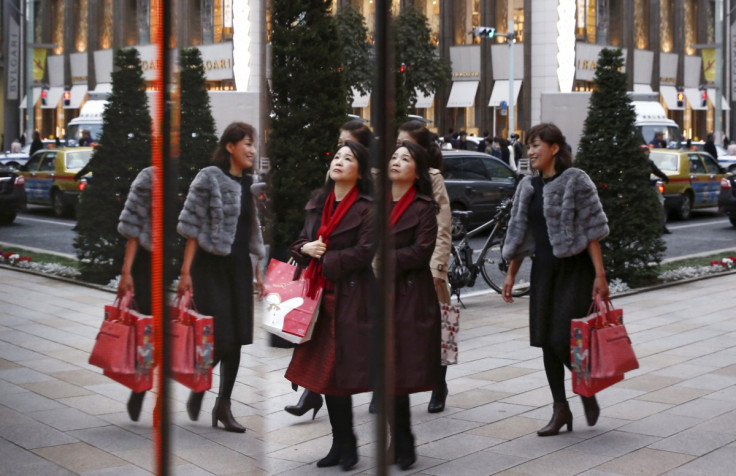 Food sales in the quarter to 30 September saw a 1.6% rise in the UK, marking the best performance since November 2013, according to the BRC–KPMG Retail Sales Monitor.
The performance, much better than the 12-month average of 0.5%, follows the UK food prices witnessing their biggest ever drop in September. The British Retail Consortium (BRC) had earlier this month reported that food prices had declined 1.3% from a year ago.
However, the increase in sales of non-food products was much lower — a mere 0.5% during this period. While back-to-school and big ticket items witnessed solid growth, sales of fashion products were affected amid warmer weather.
The BRC also pointed out that non-food products witnessed an increase in online sales last month — 10.2% on-year, above the three-month average of 9.3% and in line with the 12-month average of 10.7%.
As for total retail sales, the BRC-KPMG study said last month saw a 1.3% year-on-year increase. However, when compared on a three-month basis, total sales grew at a much slower pace of 1%. This was, however, marginally above the 12-month average of 0.9%.
Commenting on the findings, Helen Dickenson, CEO at BRC said: "September saw the consumer confidence index restored to levels seen before the EU referendum in June which did translate into a willingness to spend on bigger ticket items. However, the monthly outturn continues to highlight ongoing volatility in retail spending and to reflect longer- term economic headwinds as retailers begin to seek to mitigate the impact of higher import costs due to the fall in the value of the pound."
She added that the trade body will ensure Brexit negotiators are focused on lowering import costs and avoiding any increase in tariffs as the UK leaves the EU. She explained that this would be crucial for retailers to keep prices low.
Joanne Denney-Finch, CEO at IGD, said grocery retailers and manufacturers could look ahead with optimism in view of the upcoming Halloween, Bonfire Night and Christmas.
© Copyright IBTimes 2023. All rights reserved.