JCB quits CBI following differences over Brexit
Ahead of the referendum, the CBI had supported the Remain campaign, while the JCB chairman was in favour of Brexit.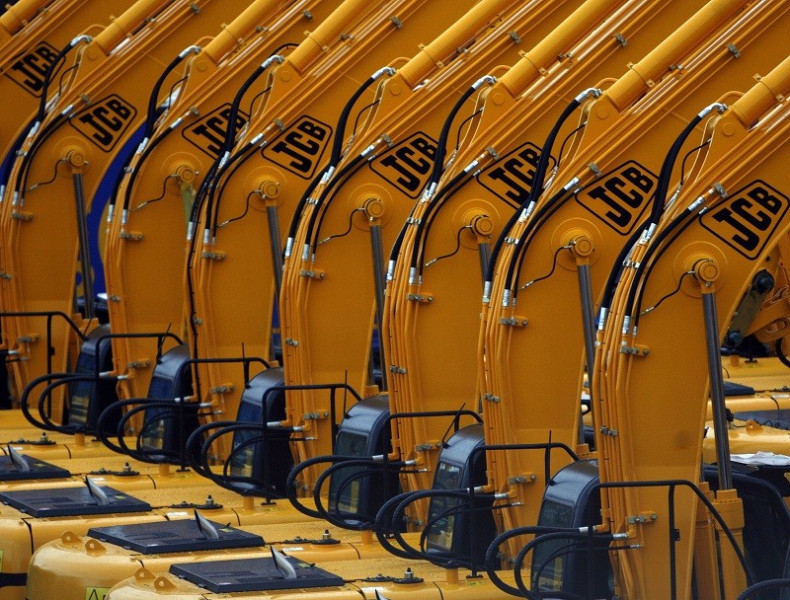 Following differences over Brexit, construction firm JCB has quit the Confederation of British Industry (CBI), the business lobby group representing about 190,000 companies.
Ahead of the referendum vote, the CBI had supported the Remain campaign, but Lord Bamford, the chairman of JCB, had supported the Leave campaign. He had even donated £100,000 ($123,176) to Vote Leave, the organisation which successfully campaigned for the UK to leave the European Union.
Bamford is said to have written a letter showing his support for the Leave campaign to his 6,500 employees before the 23 June vote. The letter read: "The UK is a trading nation and the fifth-largest economy in the world... I am very confident that we can stand on our own two feet. I believe that JCB and the UK can prosper just as much outside the EU, so there is very little to fear if we do choose to leave. ...I did not expect us to hand over sovereignty to the EU. I certainly did not expect unaccountable leaders in Brussels to govern over us."
It is said that JCB pulled out of the CBI in the summer post the historic vote to leave the EU, confirmed both JCB and the CBI on Monday (10 October). Both of them declined to give the reason for the split.
A CBI spokesperson as cited by Sky News said: "It's always a shame to see any member leave the CBI, but we recognise that businesses have competing priorities and we respect that."
Just a few days earlier, CBI director-general Carolyn Fairbairn wrote an open letter that showed that the group was now pushing the UK government for a so-called 'soft Brexit'.
The letter read: "We respect the result of the referendum, but the government must make sure that the terms of the deal to leave ensure stability, prosperity and improved living standards...The UK voted to leave the EU but not, as the Chancellor said, to cause living standards to decline. We want a Brexit that safeguards future prosperity for everyone across the UK."