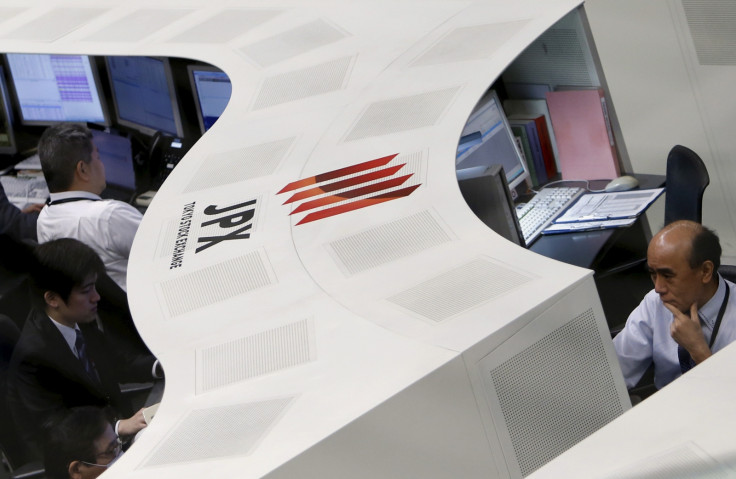 Asian markets rallied on Monday (June 19) as major regional indices registered robust gains during mid-day trading hours.
Recently elected French President Emmanuel Macron has managed to secure a sizeable majority during the National Assembly elections, and his party is poised to control 60% of the lower house. Investors may view this development on a positive note, as his business friendly policies favour the EU and aim to revitalise the French economy.
The prospects for France seem to have cushioned the blow from Wall Street's subdued performance on the prior day, as the S&P 500 rose by 0.03% on closing while the NASDAQ Composite declined by 0.22%.
"Friday's US markets continued in a sanguine mood, clocking near-neutral returns", remarked IG Market Analyst Jingyi Pan.
"Beneath the calm surface, consumer staples stocks were seen with a sharp decline after online retailer Amazon.com Inc.'s offer to buy Whole Foods Market Inc. evoked a tremor in the sector."
The following index quotes were logged during midday trading hours:
Japan: Nikkei- Up by 0.61% to 20,064.24
The Ministry of Finance revealed that Japan incurred a merchandise trade deficit of ¥203.37bn (£1.4bn, $1.8bn) on May, missing expectations of a ¥43.3bn surplus. Japan had previously generated a surplus of ¥481.1bn in April.
The Japanese yen rose by 0.07% against the US dollar to trade at 110.96
Sony Corp (+3.50%) registered the strongest gain within the index.
Hong Kong: Hang Seng- Up by 0.99% to 25,879.33
Lenovo Group (-0.40%) emerged as one of the index's weakest performers.
China: Shanghai Composite- Up by 0.51% to 3,139.070
Australia: S&P/ASX- Up by 0.41% to 5,797.801
Singapore: Straits Times Index- Up by 0.40% to 3,244.45
India: Sensex- Up by 0.54% to 31,223.39