Flying money: Russia's Sberbank successfully tests drone to deliver cash
In the test run, the drone managed to cover a distance of about 10kms.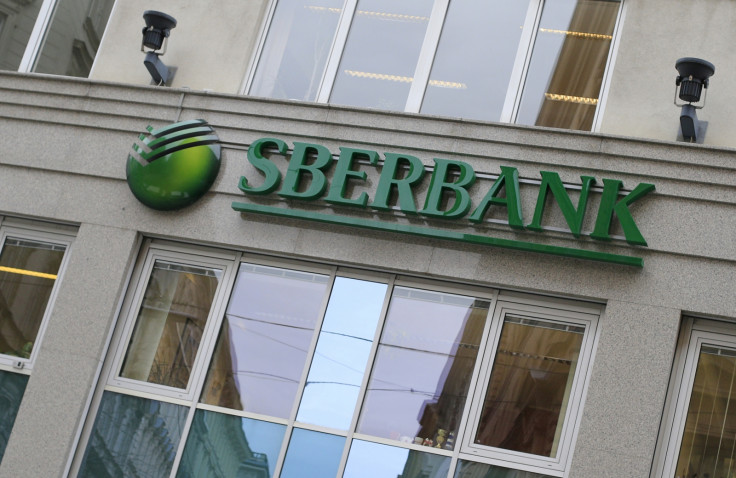 Russia's largest bank, Sberbank, successfully tested a custom-made drone that delivered cash to its clients. If regulatory approvals come by, frequent cash deliveries by these drones could commence by end of 2017.
"This is a big day in the life of Sberbank's cash delivery system. Today our special drone delivered cash from our cash handling center to a cash-in-transit van at a speed of about 180 kms an hour," the bank's deputy chairman Lev Khasis told Sputnik.
In the test run the drone managed to cover a distance of about 10kms. More tests will be conducted involving greater distances and tougher terrains.
Last year Sberbank announced that it wanted to do away with plastic cards in the near future and possibly replace them with mobile apps and ATMs that use only voice and image recognition as authentication factors.
Drones all over the world are being tested to deliver an array of things including groceries, pizzas and even human hearts for transplant. The security and safety factor of using such devices has, however, come under scrutiny with most governments chalking out strict rules for giving approval to such programmes.
Cybersecurity researchers have also warned that drones can be hacked into by taking control of the admin network. With such cash deliveries planned, companies like Sberbank will need to install tough data security measures to avoid letting cybercriminals take control of the operations.
© Copyright IBTimes 2023. All rights reserved.