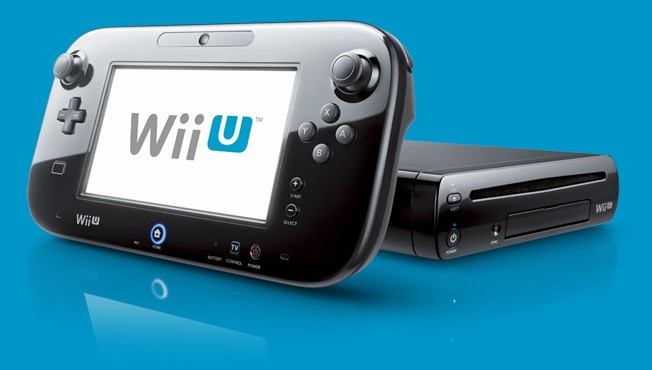 Asian shares were mostly up after the Federal Reserve indicated it was more upbeat on the state of the world's largest economy at the conclusion of its two-day monetary policy meeting on 29 July.
Tokyo's benchmark Nikkei index advanced 1% to 20,514.85 points in mid-day on the back of a slew of strong earnings reports from top Japanese companies.
Shares in NTT Docomo, Hitachi, Nissan and Nintendo were all higher as they reported positive results for the June quarter.
Official figures released by the Ministry of Economy, Trade and Industry showed Japanese industrial output climbed 0.8% in June from the previous month, easily beating analyst expectations for a 0.3% rise.
Investor sentiment was also on the up after the US central bank hinted that it would raise interest rates before the end of the year.
"The committee anticipates that it will be appropriate to raise the target range for the federal funds rate when it has seen some further improvement in the labour market and is reasonably confident that inflation will move back to its 2% objective over the medium term," the Federal Reserve's policymaking committee said after unanimously voting to keeping rates close to zero.
Some analysts anticipate a rate hike at the central bank's next policy meeting in September.
"The Fed is taking baby steps towards a rate hike. Enough improvements have been made in the labour market that the Fed only needs a little more confirming evidence to say it is time," Brian Jacobsen, chief portfolio strategist at Wells Fargo Funds Management, told Reuters.
Elsewhere, China's Shanghai Composite benchmark recovered from early losses to climb 0.6% at 3,815.16 in a volatile session.
Shares in Australia were also up, with the S&P/ASX 200 index rising 0.8% to 5,671.80, while Hong Kong's Hang Seng was flat at 24,618.22 points.
Meanwhile, shares in South Korean electronics giant Samsung dropped 3.7% after it posted a fifth straight quarter of falling profits for the three months to June period.
Seoul's benchmark KOSPI shed 0.7% at 2,024.26 points.