Britain's surprise decision to leave the European Union sparked the US Federal Reserve, the European Central Bank and Bank of England to intensify their monitoring of financial markets to "unprecedented" levels, according to a report.
A senior banker with a global financial institution told Reuters that updates were demanded from trading desks every six hours throughout last week, suggesting regulators were wary of a Lehman Brothers-style meltdown in global markets.
Share markets around the world plummeted immediately after the UK's historic vote to leave the EU on 23 June, but have gained ground in recent days amid investor expectations that central banks will extend monetary stimulus to contain economic risks if necessary.
"Classically, we would get this kind of call every so often from one individual in the markets section of the central bank and he would go away and write up a report on the conversation and it would get passed up the line," the senior banker told Reuters.
"They want to know a granularity of what's happening that we have not seen before. It shows the sensitivity and the interest to not have a Lehman-type event."
Another source told the agency: "These calls have been going on. They are reflective, I think, of a more systematic and modern approach from the regulators.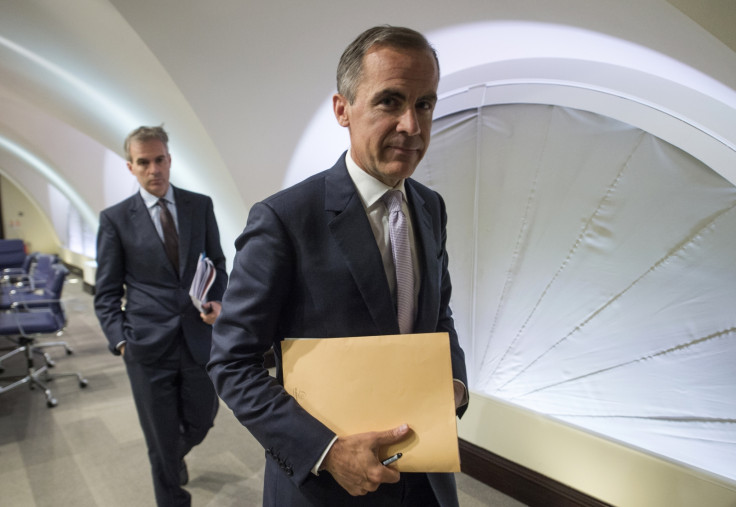 "If they make these things regular and keep to a pro forma then it is easier to compare notes with other central banks on what is happening. You can infer also that there is an awful lot more conference calling going on between the central banks."
None of the major central banks have directly intervened in currency markets since the Brexit vote except the Swiss National Bank, which stepped in to stop excessive gains in the Swiss franc as a safe haven currency.
A member of the ECB Governing Council told Reuters that communication with the Bank of England had been "exemplary" during the fallout from the Brexit vote.
Governor Mark Carney will outline the BoE's response to the Brexit vote in a speech in London on 5 July.