Asian shares advance as gold prices steady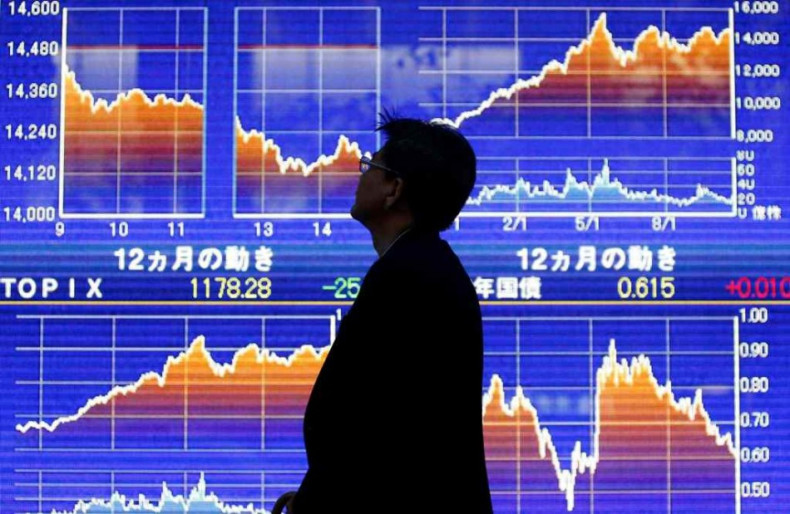 Japanese shares made gains on 21 July as trading resumed following a public holiday, while gold prices staged a modest recovery.
Tokyo's Nikkei benchmark index added 0.5% to reach 20,761.49 points in mid-day trading, the highest level in nearly a month, after minutes from the Bank of Japan's monetary policy meeting in June showed members were optimistic of inflation continuing to improve in the long term.
"Many members shared the view that the year-on-year rate of increase in the CPI (consumer price index) would accelerate as the base effect of the falling crude oil prices dissipated, and was likely to reach around 2% around the first half of fiscal 2016," the minutes said.
Meanwhile, Sydney's S&P/ASX 200 rose 0.3% after the Reserve Bank of Australia said there would be limited implications for the global economy from any potential fallout from the Greece crisis in the minutes of its monetary policy meeting for July.
Mining stocks continued to edge lower, however, even as gold prices regained some lost ground to advance 0.7% to $1,104.15 an ounce.
The precious metal had touched a five-year low on 20 July on the back of a selling spree in China and market expectations of an interest rate hike by the Federal Reserve.
Hong Kong's Hang Seng index climbed 0.3% to 25,504.07, while the Shanghai Composite index was up 0.2% to 4,002.64.
Seoul's benchmark KOSPI edged slightly lower to 2,072.83, bucking the regional trend.
Elsewhere in the region, Indonesia's markets remain closed in observance of Eid-ul-Fitr.