Asian shares up as Germany prepares to vote on Greece bailout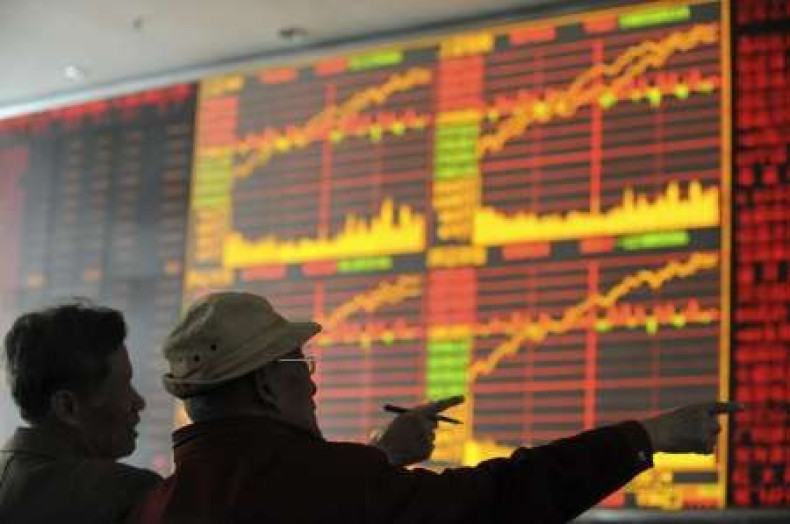 Asian stocks climbed higher in 17 July trading led by gains in mainland Chinese shares.
The Shanghai Composite Index climbed for the third straight day, rising 1.3% to 3,875.50 points at around 5am GMT, while the Shenzhen index was up 2.6% at 2,141.60.
Hong Kong's benchmark Hang Seng rose 1% to 25,421.16.
Investors took cues from the strong gains on Wall Street, where the Nasdaq index closed at a record 5,163.18.
Markets will be keeping a close eye on a crucial vote at the Bundestag, where German lawmakers are expected to back a fresh bailout deal for near-insolvent Greece.
Earlier, German Finance Minister Wolfgang Schäuble said Athens may be better off leaving the eurozone.
"We have not said that we will impose this [Grexit], we can't, we don't want to, and no one has suggested it, but it would perhaps be the better way for Greece," Schäuble was quoted as saying to Deutschlandfunk radio by the New York Times.
"Nobody knows in the moment how it is supposed to happen without debt relief, but everyone knows that debt relief is not possible within the eurozone."
The euro edged up 0.1% to 1.089 against the dollar, while against the pound it was largely unchanged at 69.6 pence.
"We have some sympathy with the argument that 'Grexit' would at least have resolved the doubts over Greece's position and that the euro should eventually end up stronger without its weakest member," Reuters quoted analysts at Capital Economics as saying.
"The corollary is that a temporary deal which keeps Greece in the euro but fails to tackle the bigger issues, notably the need for a massive write-down of debt, simply prolongs the uncertainty and keeps the currency on the defensive."
Meanwhile, Japan's benchmark Nikkei index edged 0.1% higher to 20,627.21 points and Sydney's S&P/ASX 200 was flat at 5,667.60.