Most Asian markets were in negative territory on 30 December as investors ignored overnight gains on Wall Street. Trading volumes were light across the region, despite an overnight rally in Brent crude oil prices driving up US stocks.
The Dow Jones, S&P 500 and Nasdaq share averages all closed 1% higher, with risk sentiment boosted by data showing stronger consumer confidence in the US in December. The Conference Board's consumer confidence index jumped to 96.5 from 92.6 in November, beating expectations for a score of 93.8.
"As 2015 draws to a close, consumers' assessment of the current state of the economy remains positive, particularly their assessment of the job market," said Lynn Franco, director of economic indicators at the Conference Board. "Looking ahead to 2016, consumers are expecting little change in both business conditions and the labour market."
Noble Group shares slump
Mainland China's Shanghai Composite index edged down by 0.1% to 3,561.14 points at mid-day, while Hong Kong's Hang Seng fell 0.5% to 21,899.42.
Japanese stocks advanced in the final trading day of the year, with the benchmark Nikkei index adding 0.4% to 19,064.56 points. The country's markets are closed for a public holiday on 31 December.
In Australia, the S&P/ASX 200 was up by 1% to 5,320.60 – the ninth consecutive session in which the benchmark index has posted gains.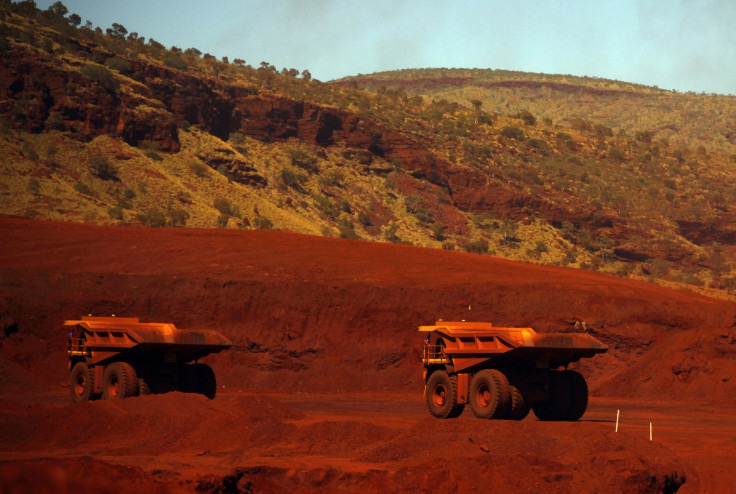 "After a strong US and European session, Asian markets are all looking for further gains today," said Angus Nicholson, market analyst at trading firm IG in Melbourne. "Volumes have been very light at the moment, but that has seemingly been positive news for markets across the region."
Elsewhere, South Korea's Kospi index fell by 0.3% to 1,961.12 points after data showed the country's industrial output slid a seasonally-adjusted 2.1% from the previous month in November – the second consecutive monthly fall. Statistics Korea also said retail sales declined 1.1% over the same period.
Meanwhile, shares in commodities supplier Noble Group slumped more than 9% in Singapore after its credit rating was cut to junk status by Moody's.