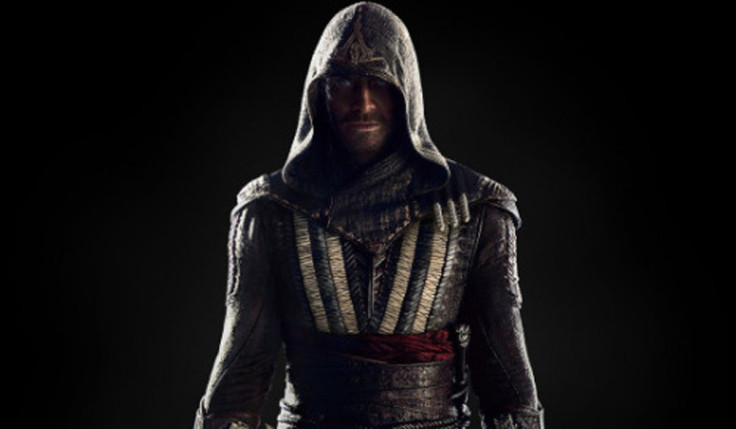 A few weeks back, the head of content at Ubisoft for Assassin's Creed, Azaïzia Aymar, confirmed that the video game film starring Michael Fassbender has completed filming. So, now the movie will move to the post-production phase — which shouldn't take long considering the fact that very little green screen was used in the making.
"There's very little green screen in this, which is highly unusual in these films," Fassbender told Empire Magazine in his latest interview.
The makers took filming to on-location sets in Spain and Malta, alongside London, which means the stunts will mirror the amazing feats seen in the video game franchise from Ubisoft, reports ComicBook. "We have stunt guys jumping across buildings in Valletta [Malta]," explained Fassbender.
The signature motion from the game, though, is the "leap of faith", where with an eagle cry, the assassin jumps from a tall building. Fassbender confirmed that fans will get to see that on screen. "We've got [stuntman] Damian Walters doing a 120-foot leap of faith, without any rope, into a bag," he said. "It's pretty incredible to see."
Fassbender plays Callum Lynch — a modern day descendant of 15th century Spanish assassin Aguilar. Even though his character is a master assassin with special abilities, it does not involve super powers or magic. "A lot of the stuff in the game is Parkour," the X-Men star told Entertainment Weekly in an earlier interview. "Blades attached to his wrists. It's about getting in close to the target, close quarters fighting."
Assassin's Creed hits theatres on 21 December 2016.