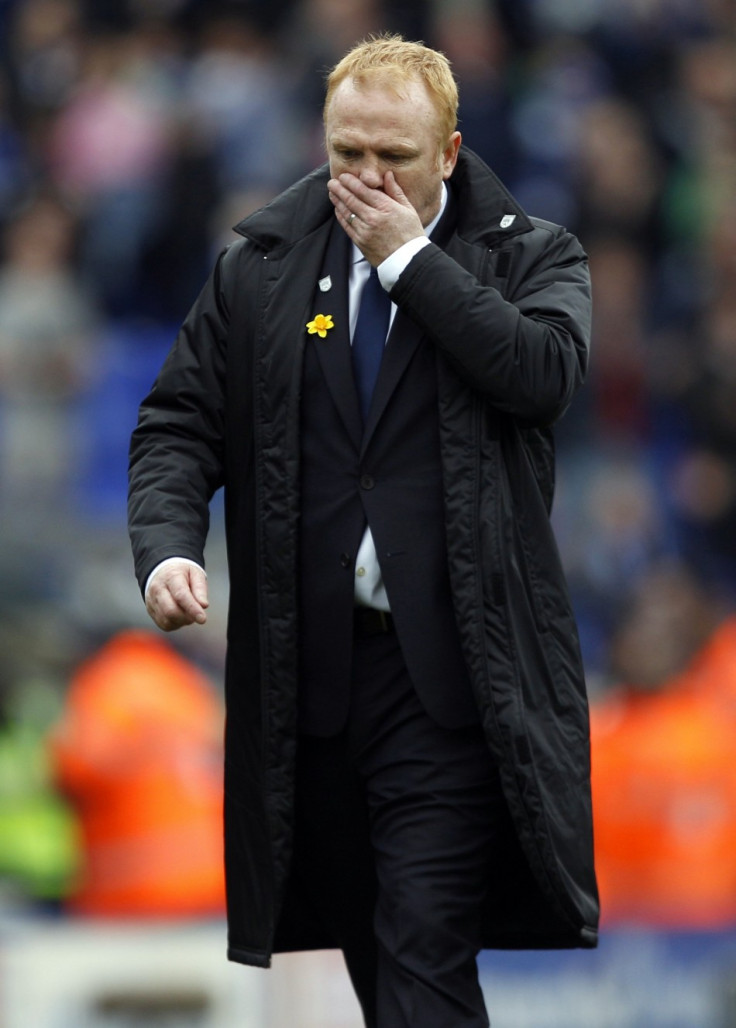 Paul Merson has labelled Aston Villa his "dark horses for relegation" this season following their underwhelming performance at White Hart Lane on Monday night.
The Sky Sports pundit is yet to be convinced by Alex McLeish's Aston Villa outfit this season, suggesting the losses of Ashley Young and Stewart Downing has seriously blunted their attack.
The former England international believes Darren Bent is cutting an increasingly isolated figure by McLeish's less than adventurous tactics and although they set out to stifle Tottenham earlier in the week, Merson believes a repeat performance against Swansea will inevitably result in another loss.
The Sky Sports pundit has been so alarmed by some of Aston Villa's displays this season; he suggests they could face a relegation battle later on in the season despite currently sitting in eight place in the Premier League.
"I keep saying it, but Aston Villa remain my dark horses for relegation this year.
"I know Tottenham are a good team, but Villa were so poor on Monday night.
"They've got players like Marc Albrighton, BarryBannan and Chalres N'Zogbia in their squad, but they started with Alan Hutton on the right wing, which is very unadventurous.
"They were concerned with keeping Gareth Bale quiet and I understand that, but on the other wing Gabby Agbonlahor was spending too much time dropping deep and that simply isn't his game. He's the sort of player you want on the shoulder of defenders chasing balls over the top.
"Darren Bent must have been licking his lips when he signed and they had Ashley Young on one wing and Stewart Downing on the other. Now he's not getting nearly enough service.
"If Villa play that way again then they will lose again.
He concluded: "Looking at the way Villa played last week and looking at Swansea's home form, I think I have to back the home team."