Twitter can help to bring football fans closer to their heroes, giving them a rare insight into the personality behind the player. But the social media platform can also create unwelcome attention (and abuse) for sports stars.
Aston Villa defender Joleon Lescott on Sunday (14 February) became the latest Premier League star to fall foul of the Twittersphere, apparently publishing a photograph of a brand new silver Mercedes-AMG S 63 Coupe by accident shortly after his side slumped to a 6-0 defeat to Liverpool at Villa Park.
Here, IBTimes UK looks at some similarly embarrassing Twitter gaffes from Premier League stars:
Darren Bent
If you're a sought-after player seeking a move away from your current club, the best approach is to push for a transfer behind the scenes while continuing to give your all on the pitch. Alternatively, you could take the Darren Bent approach, who launched a foul-mouthed Twitter blast at Tottenham Hotspur chairman Daniel Levy as he tried to engineer a move away from the club.
"Do I wanna go Hull City NO. Do I wanna go Stoke NO do I wanna go Sunderland YES so stop f****** around levy (sic)," he wrote.
Saido Berahino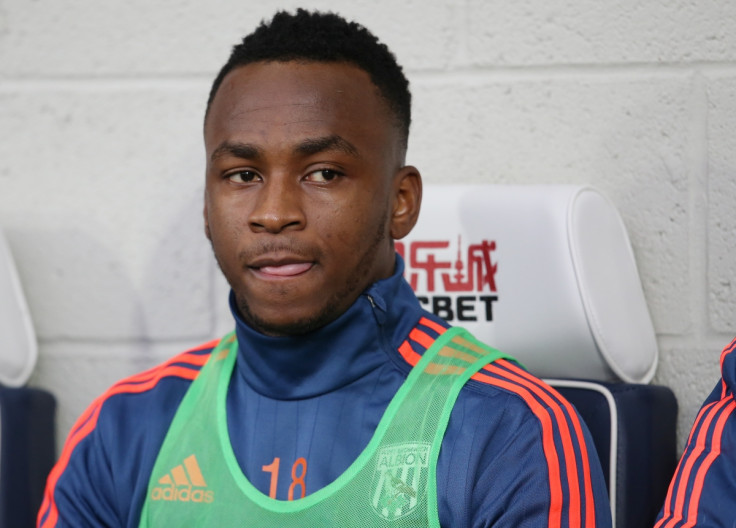 Saido Berahino came close to leaving West Bromich Albion to join Tottenham during the summer transfer window, only for the deal to collapse late in the day. But rather than keeping his disappointment to himself, Berahino decided to go on the offensive against his employers and Baggies chairman Jeremy Peace, in particular.
"Sad how i cant say exactly how the club has treated me but i can officially say i will never play Jeremy Peace (sic)," he said. Berahino has since returned to first-team action at The Hawthorns, by the way.
Ashley Cole
If you play for the English national team, then insulting the Football Association (FA) on Twitter probably isn't a sensible idea. That didn't occur to Ashley Cole, though, when he decided to comment on the FA trial verdict against John Terry following his alleged use of racist language.
Cole tweeted: "Hahahahaa, well done #fa I lied did I, #BUNCHOFT***S". The ill-advised message cost him £90,000 ($130,000).
Joey Barton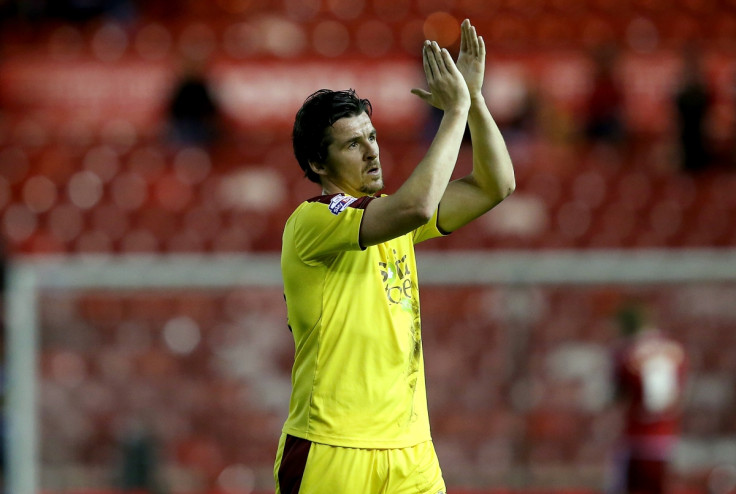 Nomadic midfielder Joey Barton ended up signing for unfashionable Burnley in 2015. However, a tweet he previously sent concerning the northern town while playing for Queens Park Rangers quickly came back to haunt him.
"We may well be really overrated but at least we don't have to live in Burnley," he tweeted a Burnley fan. Barton subsequently claimed the original tweet was misunderstood. "I wish I hadn't done it in a social media space because it was taken out of context," he explained.
"They're passionate fans, I'm a passionate player and we had a disagreement where they targeted me and I stood and fought my ground, and I think most people see it for that."
Mario Balotelli
Italian striker Mario Balotelli is, perhaps, better known for his quirky behaviour than his goals these days.
He managed to anger Liverpool fans around the world when he decided to congratulate his former Reds teammate Raheem Sterling for scoring his first goal for Manchester City following his acrimonious departure from the club.
"Well done @sterling31 ! Best answer. Keep it up," he said, much to the annoyance of Liverpool supporters everywhere.