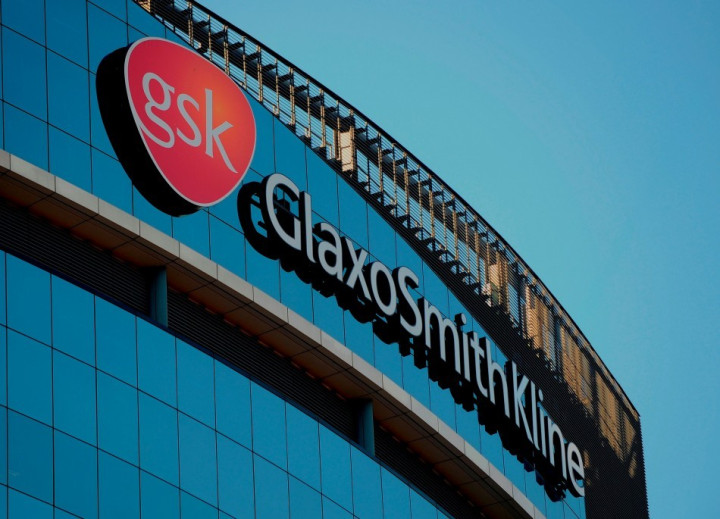 Chinese police have questioned an American citizen as the net widens against alleged corrupt practices by Big Pharma in the wake of the GlaxoSmithKline (GSK) bribery scandal.
According to a US embassy official, an American has been detained in Shanghai. His identity and who he worked for were not revealed.
"We are aware that a US citizen has been detained in Shanghai. We are in contact with the individual and are providing all appropriate consular assistance," spokesman Nolan Barkhouse said.
News of the American's detention follows the detention of British national Peter Humphrey, a well-known China-fraud investigator. Chinese investigators have thus far detained four GSK executives, as well as visiting the offices of Belgian drugmaker UCB and British drugmaker AstraZeneca.
On 22 July, in a statement to IBTimes UK, AstraZeneca confirmed that it was visited by the Shanghai Public Security Bureau - Huangpu Branch (PSB), regarding a local police matter focused on a sales representative.
"We believe that this investigation relates to an individual case and while we have not yet received an update from the PSB, we have no reason to believe it's related to any other investigations," a spokesperson told IBTimes UK.
While the AstraZeneca visit is not yet linked to GSK directly, China announced it will tighten its pharmaceutical sector regulations overall, in a bid to crack down on malpractice.
GSK Investigation Heats Up
Over the last month, Chinese officials revealed that four China-based senior executives at British drugmaker GlaxoSmithKline channelled £324m in bribes through travel agencies and consultancies.
GSK, one of Humphrey's many clients, told IBTimes UK that Abbas Hussain, President International - Europe, Japan, Emerging Markets & Asia Pacific at GSK, had a "very constructive meeting with the PSB" at the weekend.
"GSK is taking this situation extremely seriously and that is why we are here," said Hussain.
"Certain senior executives of GSK China who know our systems well, appear to have acted outside of our processes and controls which breaches Chinese law. We have zero tolerance for any behaviour of this nature.
"I want to make it very clear that we share the desire of the Chinese authorities to root out corruption wherever it exists. We will continue to work together with the PSB and we will take all necessary actions required as this investigation progresses."
Earlier, media reports indicated that GSK CEO Andrew Witty is expected to unveil the company's official response to the bribery allegations it faces in China during a quarterly results announcement on 24 July.