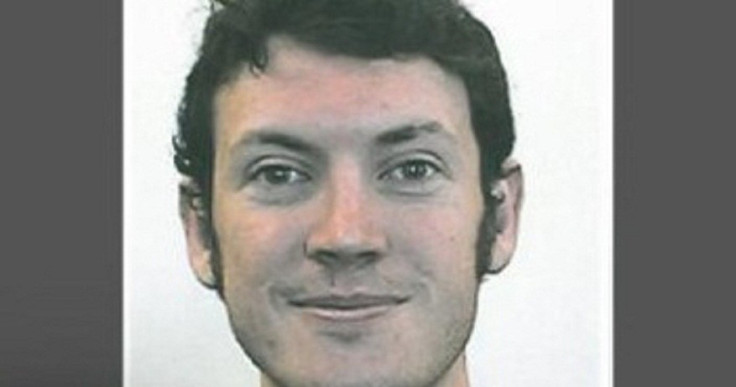 Celebrities have flocked to Twitter, reacting to the tragic Colorado shooting that killed 12 and injured up to 50 people during the premier of " Batman: The Dark Knight Rises" on Friday.
"What the hell is happening?? My heart is completely shattered. All of my thoughts and prayers are with the people of Aurora," tweeted Chris Evans, who is best known for his role as Captain American in "The First Avenger" and "The Avengers."
Olivia Munn, who stars in "Magic Mike," which is also out in movie theaters, shared her condolences on Twitter as well. "My sincerest condolences to the victims and families in Colorado. So sad, so mindless"
"Praying for the people in Colorado," wrote Russell Simmons, whose sentiments were echoed by Paramore lead singer Hayley Williams, "In shock reading about what happed at the theater in Aurora, CO...Could have been any of us. My heart is heavy for everyone affected."
"Do we need to go through metal detectors just to see a movie - What is happening to our society? Prayers to Colorado and the world," wrote Kelly Cutrone.
The incident has shocked the nation and thousands of people are offering their thoughts and prayers to the families and friends or the victims.
A man identified by several federal sources as James Holmes, 24, was responsible for the shooting. Witnesses say Holmes walked into the Aurora theater complex through an emergency exit about 10 minutes into the film before he opened fire.
The suspect then proceeded to throw, what was thought to be tear gas, before he started shooting into the packed theater. When Holmes was arrested, he was armed with a rifle, handgun and gas mask, according to the Denver Post.
"There were bullet (casings) just falling on my head. They were burning my forehead," witness Jennifer Seeger told CBS, adding that the gunman, dressed like a SWAT team member, fired steadily except when he stopped to reload.
"Every few seconds it was just: Boom, boom, boom," she said. "He would reload and shoot and anyone who would try to leave would just get killed."
Meanwhile Police carrying out investigations as the suspect's house say it is a "booby trap" that contains explosive material, according to CBS News.
Bomb technicians are determining how to disarm the explosive material in the apartment, according to a statement from Aurora Police Chief.