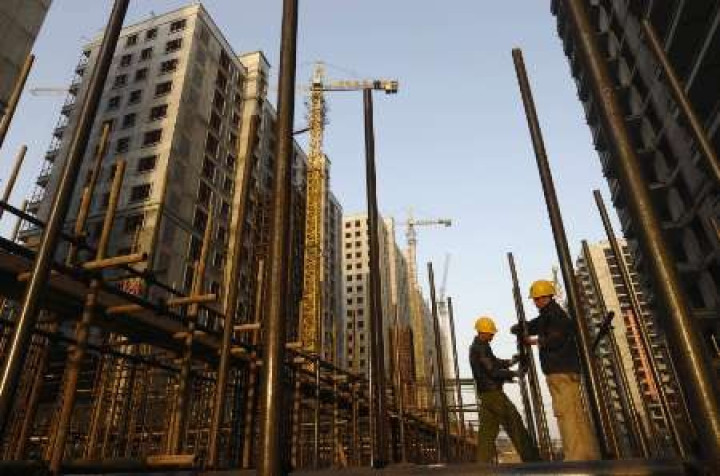 The Australian dollar has staged a sharp rebound from its eight-month low against the greenback, helped by the big housing data surprise on Thursday.
Building permits in Australia increased 14.5% from a year earlier in August, up from 9.4% in July and much better than the consensus of 9.6%. Month-on-month, the increase was 3.0% from 2.1% while analysts were expecting 1.0% growth.
AUD/USD jumped to a one-week high of 0.8817 from its previous close of 0.8738, further distancing from 0.8662, the eight-month low touched on Wednesday.
The Aussie dollar has been sharply on the downside since early September and ended the month 6.3% lower.
Concerns of the Australian authorities about the strength of the economic recovery and the Aussie dollar has been a factor that helped keep investors stay light on the currency. In addition, hawkish signals from the US have been charging the greenback northward.
The USD index, the gauge that measures the strength of the US currency, had touched a new 4-year high of 86.22 on 30 September but came off to 85.49 on Thursday.
The market is waiting for the policy decision by the European Central Bank and the press conference by its head Mario Draghi later on Thursday as signals further biased to the dovish side have the potential to boost the dollar again.
The US non-farm payroll data on Friday will be even more crucial as the health of the labour market is the most important factor considered before any rate move.
Australian trade data, also released on Thursday, showed the deficit has narrowed to $787m from $1075m though it was slightly weaker than the market forecast of $700m.