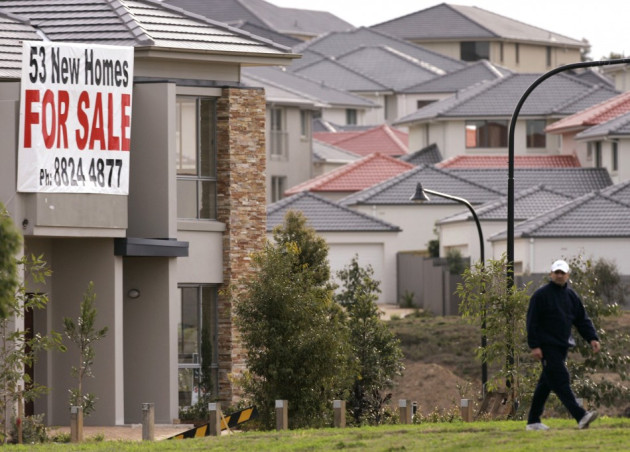 Australia has kept its interest rate unchanged as the central bank found the country's economy to be steady amid concerns of weakening global financial climate.
Reserve Bank of Australia (RBA) Governor Glenn Stevens said in a statement that the bank has kept the rate at 3.5 percent.
"The board judged that, with inflation expected to be consistent with the target and growth close to trend, but with a more subdued international outlook than was the case a few months ago, the stance of monetary policy remained appropriate," he said.
Australian growth was seen to be running close to trend led by higher spending in the resource sector and rising consumption in the first six months of 2012.
The unemployment rate has remained low with the labour market data showing modest improvement even though some sectors cut jobs. Bloomberg reported that the country's unemployment has stayed between 5 and 5.3 percent in the past 15 months.
Inflation remained low and was expected to be consistent with target for the immediate years while the markets have shown a moderate rise.
Exchange rates have fallen, but remain at a better than expected level considering the sliding exports and a weak global outlook. The local currency has strengthened further, said a Bloomberg report.
"The Bank's assessment is that inflation will be consistent with the target over the next one to two years. Maintaining low inflation will, however, require growth in domestic costs to remain contained as the effects of the earlier exchange rate appreciation wane," Glenn said.
"It is clear that the Reserve Bank is happy to remain on the interest rate sidelines," Savanth Sebastian, an economist in Sydney at a unit of Commonwealth Bank of Australia told Bloomberg.
"Policy makers seem comfortable with domestic economic conditions but continue to watch the global situation carefully. Europe, the US and Asia have slowed and the central bank seems particularly focused on the slowdown in China."
The RBA said the global economy may not see better figures any time soon as its growth is expected to remain average throughout 2012. Weak Chinese growth and the European debt crisis have affected the overall performance of Asian economies.