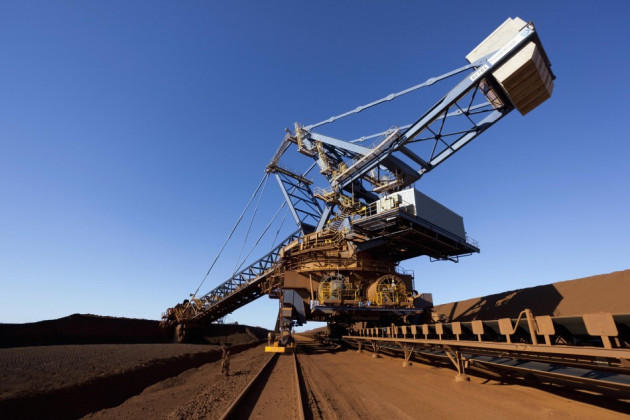 Australia's unemployment rate was higher than expected in September as more people looked for jobs, although the number of people employed also saw a significant rise.
In a release, the Australian Bureau of Statistics (ABS) says the unemployment rate increased 0.3 percent to 5.4 percent in the month from 5.1 percent in the previous month. It is reported to be the highest since April 2010.
An increase in full-time employment and a decrease in part-time work have boosted the number of employed people by 14,500 to 11,511,900.
"The increase in employment was driven by increased female full-time employment, up 32,100 to 2,876,300," the bureau says.
The report, however, is expected to raise further speculation on a possible interest rate cut by the Reserve Bank of Australia (RBA) next month. The central bank had lowered the interest rate in October to 3.25 percent in the previous week.
"With unemployment on the rise, October's rate cut was well and truly justified today. The percentage chance of a rate cut in November just got better. The easing bias is here to stay," Ben Taylor, a sales trader at CMC Markets, told The Australian.
RBA Deputy Governor Phil Lowe had earlier mentioned in a speech that the job market had softened in recent months, showing only a slight improvement in total employment.
"Various indicators also suggest a lower rate of job creation than was the case a while back," he said.
Earlier this week, the ANZ monthly job ads survey had shown that newspaper and online job ads in the country had fallen for the sixth continuous month in September, by 2.8 percent from August.
In the previous month, the Queensland state government had said it would slash 14,000 public sector jobs this year in a bid to cut expenses. Major mining companies BHP and Xstrata PLC had also announced plans to reduce workforce in the coal mines of Australia to reduce costs as global demand declines.