An Australian student who was unemployed and claiming benefits managed to spend AUS$2.1m ($1.5m, £1.24m) on sports cars, strippers, expensive booze, cocaine and speedboats over a period of two years after a glitch gave him an unlimited overdraft that somehow the bank didn't notice.
In March 2010, Luke Moore, aged 22, opened a bank account with St George Bank in Goulburn, New South Wales. St George is a regional Australian bank headquartered in Sydney that is owned by Westpac Banking Corporation and at the time, it was offering an account called "Complete Freedom".
Ironically, this is what Moore was given, as a computer error caused the bank to grant his account an unlimited overdraft.
When he discovered that he was able to keep overdrawing the account, instead of reporting it to St George, Moore began withdrawing increasingly large amounts of money and then depositing the funds into multiple accounts, according to Australian tabloid newspaper The Daily Telegraph.
He used the funds to pay for a mortgage on a property, insurance and other bills, before eventually spending the money on memorabilia like autographed Michael Jackson items, an autographed picture of Kylie Minogue and a framed Michael Jordan shirt, as well as an Aston Martin, a Maserati, a Hyundai, an Alfa Romeo, a speed boat and even artwork by acclaimed artist Pro Hart worth tens of thousands of dollars.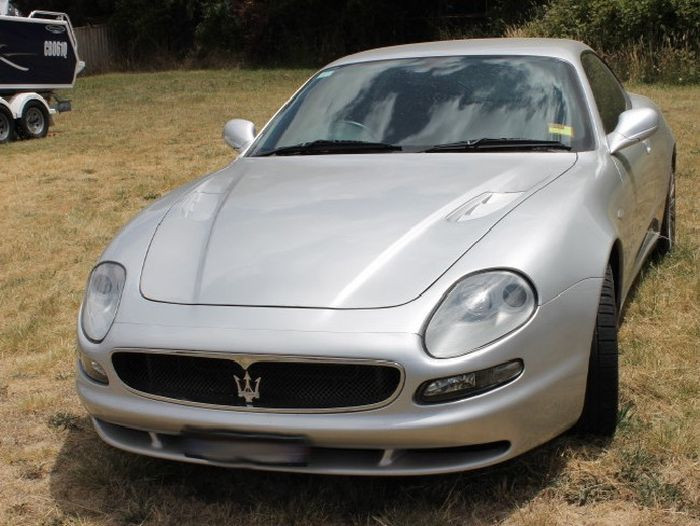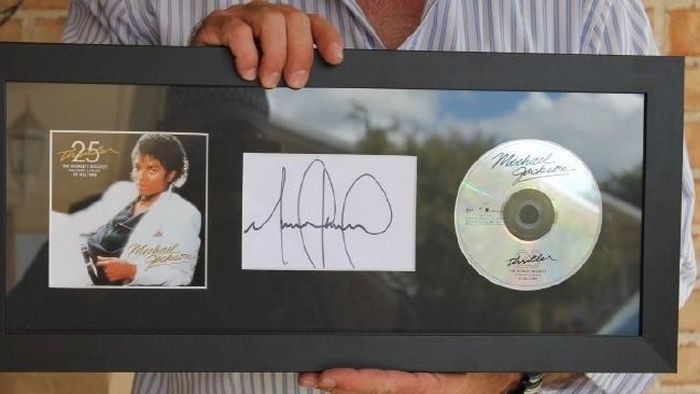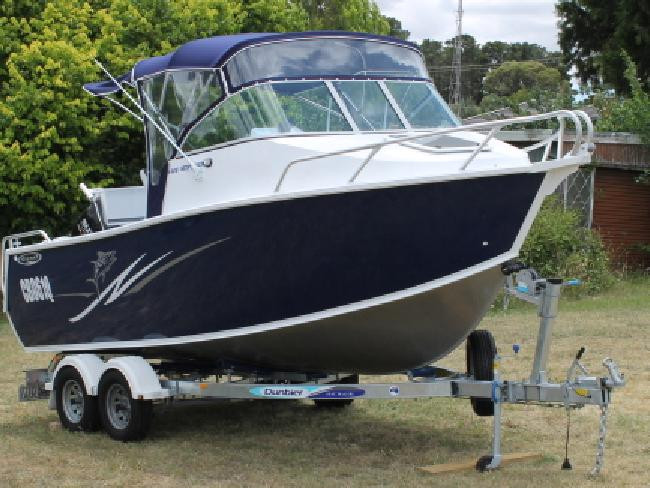 It took over two years for St George Bank to finally realise what Moore was doing and he was eventually apprehended by the police and his possessions seized. He was prosecuted and sentenced in September 2015 to four and a half years for obtaining financial advantage by deception and to three years for dealing with proceeds of crime.
However, after serving just five months in prison, Moore, now 29, is a free man as the New South Wales Court of Criminal Appeal overturned his conviction, ruling that "while Mr Moore had taken the money, he had not been deceptive and ruled his conviction a mistake".
Moore is now broke, living at home with his family, surviving on instant noodles and claiming $449 every fortnight in financial help from the Australian government as he studies to be a criminal lawyer.
"I pull more chicks now with $20 in my pocket than I did when I was splashing the bank's cash," he told the newspaper. "With age comes wisdom and confidence and I've learned money doesn't buy everything — but it was great while it lasted."