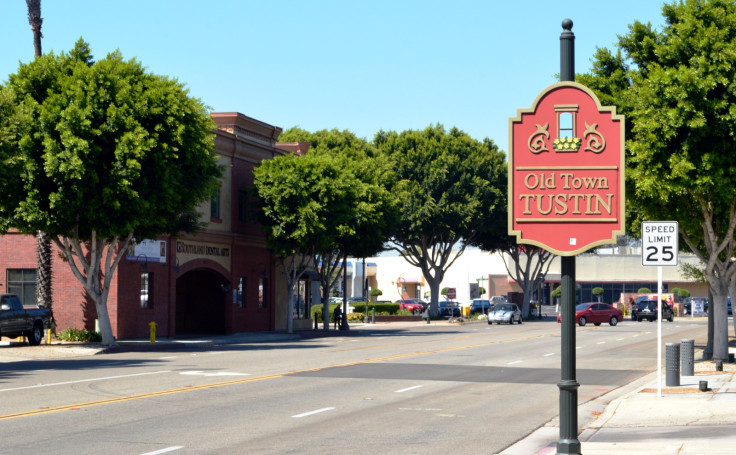 A 12-year-old boy who had autism, was killed in a traffic accident after he ran away from his home, in Tustin, California.

Reports said that the accident was reported around 8pm (local time) on Friday, 26 August, not long after the boy's grandmother had informed the police he was missing.
The child, who has not yet been named, was struck by a black pickup truck at a junction of two main roads, not far from the route five interstate, according to Tunstin Police.
The boy was found unresponsive at the scene. He was given CPR before being taken to Children's Hospital of Orange County in a critical condition. He later died in the hospital as a result of the injuries sustained in the crash.
The driver of the vehicle was an adult male and according to local reports was cooperating with police. Police spokespeople said neither drugs, alcohol nor speed were the cause of the crash.
The boy was thought to have run out into traffic lanes, said the investigating authorities.
According to the US-based National Autism Association, mortality risk among people with autism is twice as high as in the general population, with wandering or elopement from a safe environment particularly high in children with the condition.
A 2012 report published by the Official Journal of the American Academy of Pediatrics found that 49% of surveyed parents reported a child over the age of four with Autism Spectrum Disorder (ASD) had attempted to wander or run away at least once – almost four times as high as children who do not have ASD. 65 per cent of those incidents involved what parents categorised as "a close call" with traffic incidents as well as 24 per cent with drowning.
Of those incidents, parents categorised 65% as involving as "a close call" with traffic incidents as well as 24% with drowning.
The report, which was funded by the controversial US-based organisation Autism Speaks, also found that half of the families surveyed had received no guidance as to how to deal with a child with ASD from running away, with only 14% receiving guidance from a paediatrician or physician.