Avengers: Age of Ultron director Joss Whedon could helm the next Star Wars film or TV series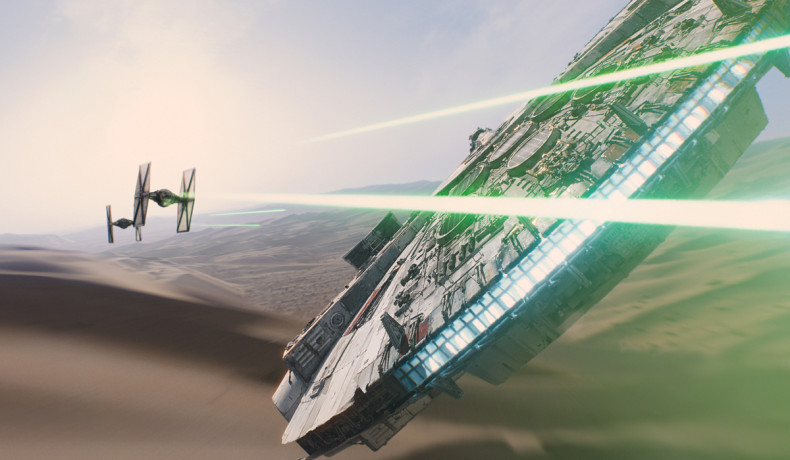 Rumours suggesting that Avengers: Age of Ultron director Joss Whedon will be taking on a Star Wars film as his next project are getting stronger.
Marvel Studio's parent company Disney reportedly wants Whedon at the helm for one of its upcoming Star Wars movie.
According to ComicBookMovie, a credible source is now reporting that Whedon is indeed "being courted right now". With Chronicle and Fantastic Four director Josh Trank being fired from one of the Star Wars spin-off films, the logical landing spot for Whedon would be there.
Reports suggest that all the hype and hoopla surrounding Avengers 2 is being used as a distraction while the studio engages in talks with Whedon for the Star Wars film.
Latino Review even goes so far as to speculate that Whedon's outspoken criticism of Marvel and his much-examined exit from Twitter is all a smokescreen to buy Whedon the time he needs to develop some ideas. While the spin-off film is a likely spot, Latino Review has suggested Whedon may be appointed the showrunner of a live-action TV series.
Reportedly, Star Wars creator George Lucas toyed with the idea of a live-action TV series on the popular space epic for a long time. Now Disney is seriously considering developing a series and want Whedon to lend his expertise to the project.
Meanwhile, ComicBookMovie also posted a video where Whedon, during the Avengers 2 premiere in London, answers a question about him possibly directing a Star Wars movie. Check it out below: