Avengers: Age Of Ultron director Joss Whedon reveals why Loki did not feature in the film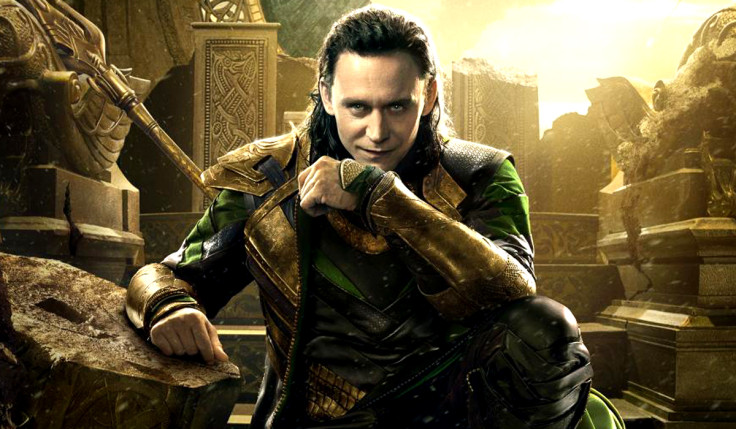 For a majority of Marvel fans, the only drawback in the recently released Avengers: Age Of Ultron is a no-show by the menacing but beloved villain - Loki.
Even though the Asgardian villain's sceptre plays a huge role in the Avengers sequel, his absence in the film left many fans disappointed. But Loki not featuring in Avengers 2 was not part of the original plan. In fact, Tom Hiddleston actually shot a few scenes for the film.
Idris Elba let slip last year that he had filmed an Avengers: Age Of Ultron scene with Tom Hiddleston, but while Heimdall does make an appearance in the Marvel sequel, Loki is nowhere to be seen. Evidently, Hiddleston's cameo was left on the cutting room floor, as director Joss Whedon recently confirmed.
"We did shoot something, but it didn't play," the Age Of Ultron writer-director told MTV News. "The movie has so much. It's so filled. We didn't want it to feel overstuffed. I really wanted to have Loki in it, but I understood the decision that there were now too many voices in the chorus," Whedon added.
Perhaps, Hiddleston's cameo will be included in the many deleted scenes to be featured on the Blu-ray and DVD release for Avengers: Age Of Ultron, reports ComicBookMovie. In the meantime, we can still expect Loki's full-fledged return in Thor: Ragnarok which releases on 3 November, 2017.
© Copyright IBTimes 2023. All rights reserved.