Spider-Man was supposed to feature in the final sequence of Avengers Age Of Ultron, reveals director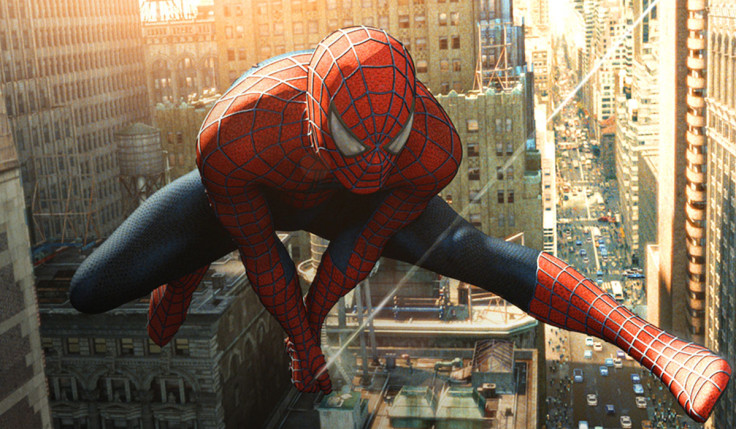 After the Marvel-Spider-Man deal came through, several rumours suggested that Marvel's version of Spidey might briefly feature in Avengers: Age Of Ultron. Fans were really hoping that the rumours would come true, but Avengers 2 released and Spidey was nowhere to be seen. But according to director Joss Whedon, the rumours were not really false.
During a spoiler-filled podcast with Empire, Age Of Ultron director Joss Whedon revealed that he wanted to use Spidey, as well as Captain Marvel, in the final sequence of Avengers: Age Of Ultron, which features the new team assembling in front of Captain America and Black Widow.
"So I would have put both of [those characters] in, but neither of the deals were made. And then they were like, 'We're making a Captain Marvel movie and we've got Spider-Man' as a property, and I'm like, 'I've already locked my film you f--kers! Thanks for nothing.'"
The interview also reveals that Sony and Marvel were actually talking about integrating Spider-Man into the Marvel Cinematic Universe as far back as the first Avengers movie, but obviously things didn't come together until recently.
Marvel's Spider-Man will reportedly be introduced in Captain America: Civil War which opens on 6 May 2016 before his standalone film which is slated to be released on 28 July 2017.
© Copyright IBTimes 2023. All rights reserved.