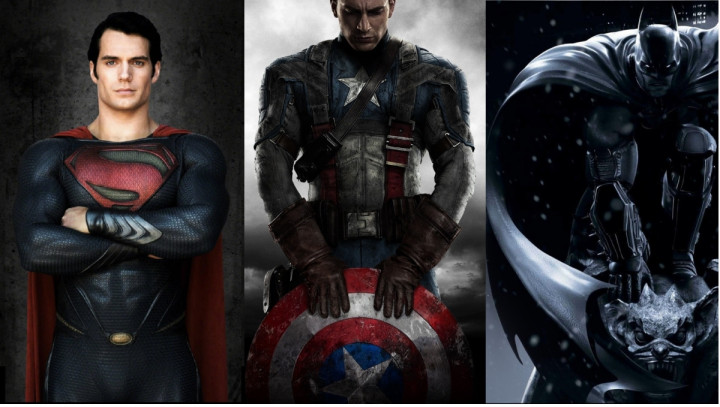 Looks like we are in the golden age of superhero movies as Marvel Studios and DC Entertainment/ Warner Bros gear up with a fantastic line-up of films.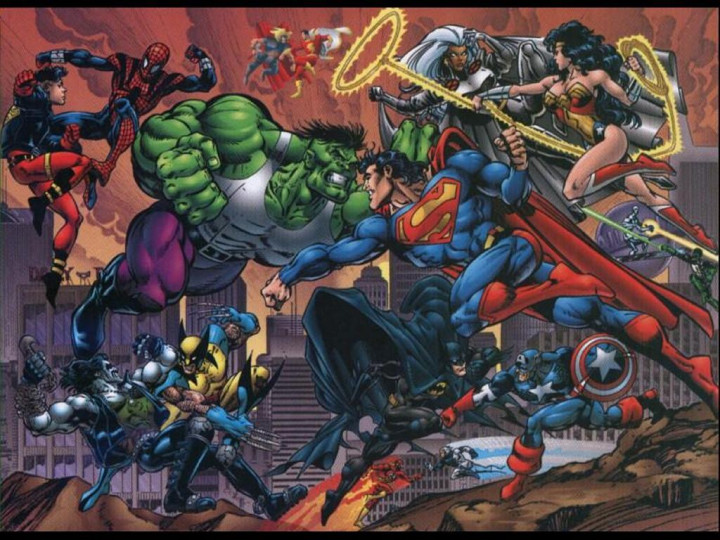 Following a recent report that confirmed Warner Bros' superhero film slate till 2018, comicbook.com has now revealed an organised schedule of all the announced superhero movies for the next four years.
Check out the list of confirmed upcoming superhero movies below:
Many of the films are mysteriously untitled. There are chances that some of the films might undergo changes affecting their schedules, while some may never see the light of day.
There are a number of business-related factors that will eventually determine the course of things. Also, the studios would want to make sure they have a certain number of releases every year.
Comicbook.com has also predicted the gaps in the list of films.
"Here's our purely speculative list of how things might unfold, whereby there could very possibly be 32 big budget comic book movies based on Marvel and DC Comics characters released in a four year span," states the report.
Check it out: