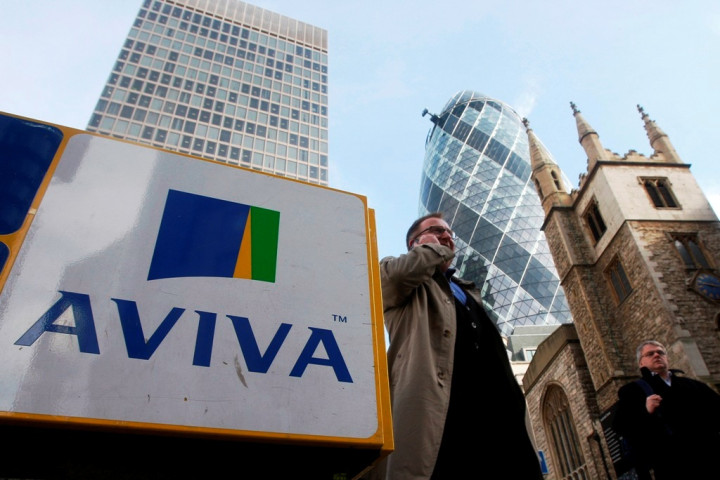 Aviva shares tumbled while Friends Life stock soared in the first trading session, after news emerged on late Friday that the insurers are considering a £5.6bn merger.
The Aviva stock price fell by nearly 4% to 519.00p while Friends Life shares rocketed by nearly 8% to 375.11p within the first hour of trading on 24 November.
Aviva's stock has gained some 20% so far this year while Friends Life's stock has shed about 1.8% this year.
The two insurers said on 21 November that they had agreed terms of a likely all-share deal.
Aviva's bid for every Friends Life share implied a 15% premium to the latter's closing price on 21 November.
Under the terms of the offer, Friends Life shareholders will own 26% of the combined group. They will also receive an amount in cash equal to any Friends Life final dividend for the 2014 financial year.