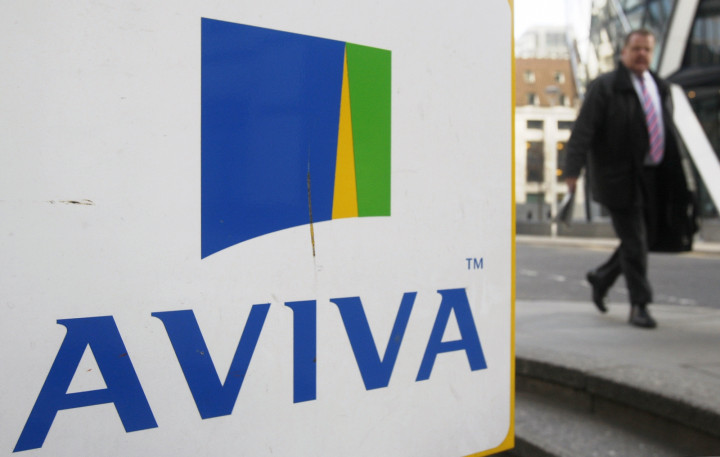 British insurance giant Aviva saw its shares jump against a sluggish FTSE 100 on the back of posting a 4% rise in first-half operating profits to £1.052bn.
The news boosted investor confidence in the London-based firm and shares jumped from 491.1p at opening to 502.5p in early trading – a hike of more than 2%.
In contrast, the total FTSE 100 index was slightly down from its opening score at -0.19%.
"The half year results show that the momentum of Aviva's turnaround continues," said Mark Wilson, group chief executive officer of Aviva.
"As the largest general insurer and leading life insurer in the UK, we continue to campaign on major issues of importance to our customers such as motor insurance reform, insurance fraud and addressing the savings gap.
"We have reduced our debt, decreased expenses and increased profit – this is just good business.
"The business, which offers motor, home, travel and life cover, also revealed that it would "continue to focus on improving efficiency".