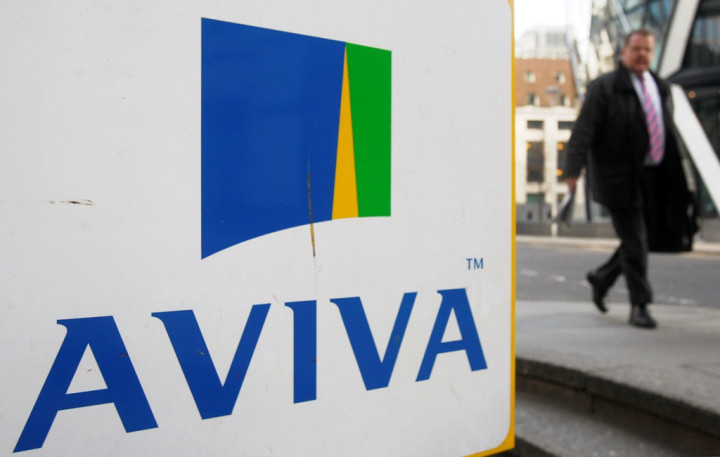 British insurer Aviva's planned £5.6bn acquisition of smaller rival Friends Life reflects a need to consolidate and lower costs in the UK's insurance industry, fund managers say.
David Moss, head of European equities at F&C, which holds Aviva shares, told Reuters that the pricing did not look overly generous, but that the merger could provide benefits.
But funds which invest in Friends Life for its dividend income may prefer higher dividend paying insurers like Phoenix, Chesnara or Catlin, according to Ed Shing, global equity portfolio manager at BCS Asset Management.
Moss said: "Consolidation per se in UK life insurance is not a surprise and is necessary.
"The surprise is perhaps that both businesses are not where they would want to be yet and are in the middle of restructuring programs of their own."
Max Anderl, fund manager at UBS Global Asset Management, told the news agency: "The restructuring story has played out very well under the experienced leadership of Mark Wilson. The plan seems to be to do it all again via a merger. Given there is little growth out there this seems a sensible strategy to me.
Edward Houghton from Sanford Bernstein, said: "We've been talking about meaningful consolidation in the UK life sector for years. This would be it."
The two insurers said on 21 November that they had agreed terms of a likely all-share deal.
Aviva's bid for every Friends Life share implied a 15% premium to the latter's closing price on 21 November.
Under the terms of the offer, Friends Life shareholders will own 26% of the combined group. They will also receive an amount in cash equal to any Friends Life final dividend for the 2014 financial year.
The offer was announced after the stock market closed on Friday. Aviva's stock has gained some 20% so far this year while Friends Life's stock has shed about 1.8% this year.