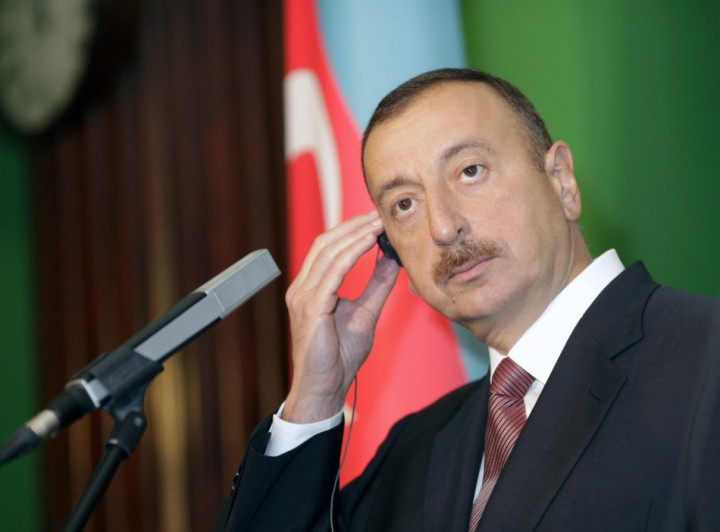 Rafiq Tagi, a writer and journalist from Azerbaijan, critical of the ex-soviet state's repressive regime and of neighbouring Iran has died in hospital after being stabbed in a brutal attack.
The noted critic of Iran and Islamism was stabbed repeatedly outside his Baku home on Saturday.
He told reporters he thought the attack might have been in retaliation for his opinion piece published earlier this month that was highly critical of the Iranian government.
The Iranian embassy in Azerbaijan said Tuesday that the claims were "ungrounded," reports the Associated Press.
Following surgery, Tagi had been reported to be in a stable condition and he had been filmed an hour before his death telling reporters he was on the mend.
Some of the journalist's friends had previously complained about a lack of security at the hospital.
Tagi was arrested and sentenced to prison in 2007 for "inciting hatred" in an article criticing Islam and allegedly insulting the Prophet Muhammed. He was granted amnesty by Azeri President Ilham Aliyev later that year following international pressure.
Amnesty International recently accused the Azeri government of violating human rights in its march crackdown on pro-democracy protesters in the capital Baku. The oil-rich state has a history of brutal repression and authoritarian rule since gaining independence from the Soviet Union in 1991.
In March 2005, independent Azeri journalist Elmar Hüseynov was murdered in unknown circumstances in the capital Baku. Hüseynov was known for his harsh criticism of the country's authorities and had previously been convicted for "insulting the nation." Amnesty says is death has "still not been effectively investigated."
Azerbaijan is due to host the Eurovision song contest in May 2012.