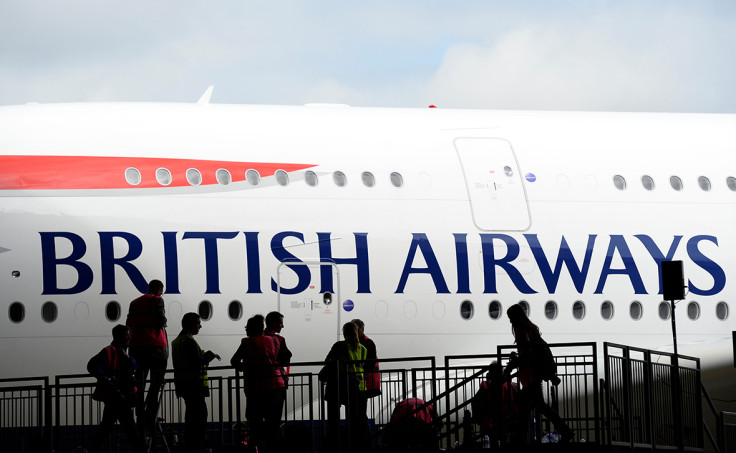 The International Airlines Group (IAG) was not informed that the Heathrow expansion plans would require the demolition of its headquarters, Willie Walsh, the chief executive of British Airways' (BA) parent company said recently.
Both BA and IAG are headquartered at Waterside in Harmondsworth, a village in the London Borough of Hillingdon. The headquarters, which sits on a 115-hectare man-made park started operations in 1998, and was built at a cost of £200m ($248.33m). This is said to now come in the path of building the third runway at Heathrow.
"We were never actually informed or advised by Heathrow that they intended to knock down our headquarters... The first I saw of it was when the Airport Commission report came out and I saw a map and I thought, that looks very close to Waterside. Then I discovered it actually went right through Waterside," Walsh was quoted as saying by the Guardian.
The CEO was said to be upset not only because its headquarters will be demolished but because of the prospect that his organisation could be charged for the compensation bill.
According to the Civil Aviation Authority, owners of all properties that come in the path of the expansion plans will be compensated with a 25% premium over the current market price.
"That compensation goes into the regulatory asset base and we end up paying 56% of that. We can't have a situation where I end up paying for the destruction of my own head office," Walsh explained.
At a recently held Airport Operators Association conference in London, Walsh called Heathrow "fat, dumb and happy". The airport authorities had failed to hold proper talks with airline companies such as itself to discuss how they could expand in a cost-effective manner, he said.
BA would not add any new domestic routes from an expanded Heathrow, he said.
"If someone's going to fly between Heathrow and Newquay, if it's us, it will be done on a purely commercial basis. If John Holland-Kaye begs me to do it, I won't do it. If he gives me £10 million a year, I'll think about it," he was quoted as saying by the Times.
However, a Heathrow spokesperson argued that BA was informed of all details related to its expansion. "British Airways has been consulted on the detail of our expansion plans throughout, including options for the relocation of Waterside ahead of the submission to the Airports Commission.
"We are optimising our plans and are determined to work with our airlines to deliver them as cost efficiently as possible, which in turn will keep our airline charges as close to flat with today's charges as possible," the person said.