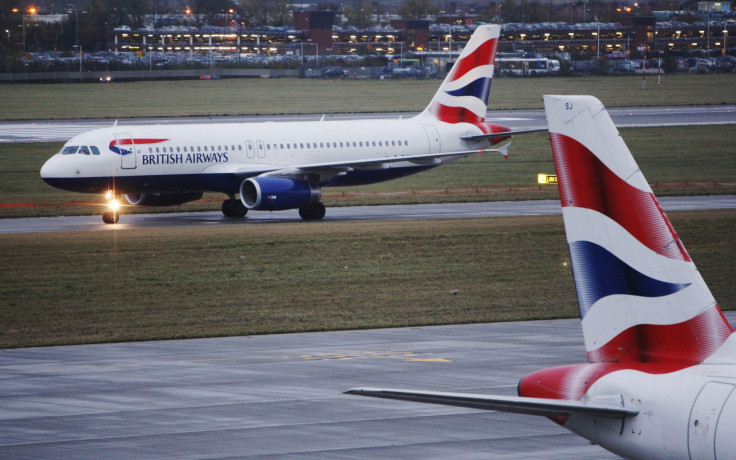 International Consolidated Airlines Group (IAG) has lowered its earnings and capacity targets amid the ongoing turbulence that has affected the airline industry in recent months.
The owner of British Airways and Aer Lingus said on Friday (4 November) that it now expects earnings before interest, taxes, depreciation, amortisation, and restructuring to be approximately €5.3bn ($6.6bn, €6bn) per year between now and 2020, down from a previous €5.6bn guidance.
The FTSE 100-listed company has also trimmed its capital expenditure forecast from €2.5bn a year over the four-year period to €1.7bn a year. The growth target for available seat kilometres, a key gauge of capacity in the aviation industry, has also been lowered to 3% a year on average from a range of between 3% and 4%.
However, the airline giant added it was still forecasting earnings growth of at least 12% a year and an operating profit margin of between 12% to 15%, adding that the outlook for shareholder returns was positive given its cash-flow targets and strong balance sheet.
Meanwhile, IAG reported an increase in traffic in October, boosted by a strong performance in Europe and in the Asia Pacific market. The group carried 8.84 million passengers, 3.9% higher than in the corresponding period in 2015, as traffic in both Europe and Asia grew 6.6% year-on-year.
On a year-to-date basis, traffic was 15.6% higher than in the previous year, as traffic in Europe and North America increased by 23.8% and 13.9% respectively.
Revenue passenger kilometres, a measure of traffic in the industry, was also boosted by increased traffic in Europe, as it rose 3.1% year-on-year in October and 4.7% year-on-year in the year-to-date.
Last week, the group, which also owns Iberia and Vueling, blamed the pound's decline and lower trading after the Brexit vote for its decision to cut its profit growth for 2016.
IAG said it forecast operating profit for the current financial year to grow 7% from 2015 to £2.2bn, compared with the lower double digit figure it forecast in July, while third quarter profit fell to€1.21bn from €1.25bn a year earlier, as the weaker pound resulted in a negative currency impact of €162m.