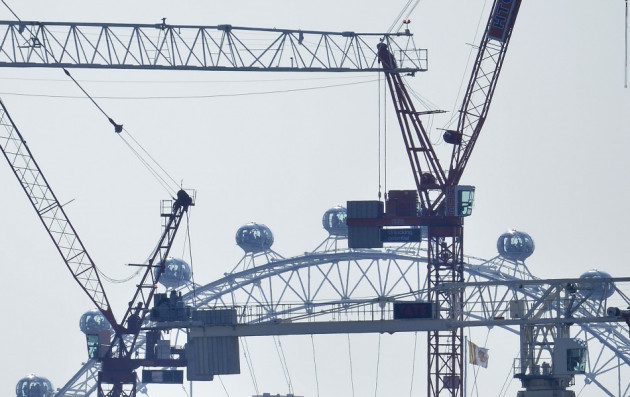 Babcock International Group, the London-headquartered engineering support services conglomerate has reported a rise in its full-year profit boosted by strong defence sales in the UK and overseas.
Babcock reported an adjusted pre-tax profit of £317.8m ($485.5m/€374.2m) for the full-year ended 31 March, a 16% increase from £274.1m in 2012, which is in line with market expectations. Operating profit rose to £376.6m, up from £329m, a year ago.
The company reported a 6% increase in underlying revenue to £3.2bn and said it is well poised to deliver strong performance in the future.
Ahead of its annual results, the company said that business was good on the back of a healthy order book for the current year, which includes both civilian and military contracts valued at £12bn. The company attracted contracts worth £13bn in 2012, a Babcock statement said.
The group's bid pipeline jumped to £15.5bn at the beginning of April from £9.5bn in 2012. Babcock's net debt of £550.6m is lower compared to the net debt of £641.1m a year ago.
"Babcock performed strongly last year, driven by our clear leadership in the growing markets for engineering support services. We generated good growth in underlying revenue and further improved our operational performance to deliver increases in operating margin, underlying earnings and shareholder value.
"The very substantial expansion of our bid pipeline reflects the continued buoyancy of our markets - public and private sector, civil and defence, UK and overseas - as customers seek trusted suppliers to maintain or enhance service quality at lower cost. With our strong order book and financial base, we are well positioned for further strong progress this year," said Chief Executive Peter Rogers in a statement.