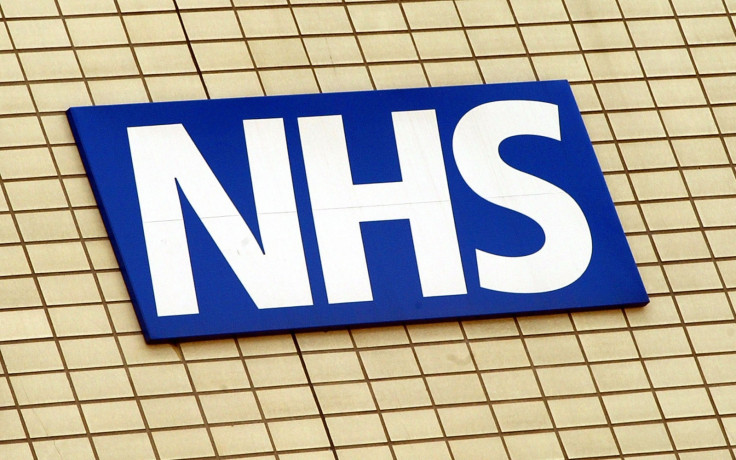 A hospital left a premature baby "to die alone" in a sluice room and in two separate cases, misdiagnosed a mother who died from a "catastrophic haemorrhage".
A report, which was uncovered by an investigation by The Manchester Evening News, identified several situations that were defined as "unacceptable" by the Pennine Acute Hospitals NHS Trust's review.
The review, conducted by maternity director Deborah Carter was carried out in June 2016 after the Care Quality Commission rated both the North Manchester General Hospital and the Royal Oldham hospitals as inadequate.
It was only reported by the newspaper after a three- month freedom of information battle with the trust.
The report outlined how the hospital was unable to find a private place for a mother and her baby born at just under 23 weeks, and so left the baby to die alone in a Moses basket in the sluice room.
The report further described an environment in which "poor decision-making... has resulted in significant harm to women."
A catalogue of serious misjudgements were revealed by the review, including the misdiagnosis of a mother with mental health issues suffering a fatal "catastrophic haemorrhage" during her deterioration.

A baby was said to have died after the hospital failed to establish a mother's rare blood type. However, the report did not specify at which of the two hospitals the individual incidents took place.
The trust's medical director, Professor Matthew Makin, said the review was carried out in light of the Quality Care Commission's rating in order to understand where improvements could be made.
He apologised for "any failings in care" but insisted the trust was now addressing the problems highlighted in the report.
The report, which revealed a high level of compensation payouts to patients and families of those who died in some cases, in particular found that mothers suffered "unacceptable risk" and that there were "high levels of harm for babies".
The MP for Blackley and Broughton, Graham Stringer, described the report as "one of the most shocking" he had ever read.